CHICO FEMALE STRIPPERS
Chico Female Strippers Offers The Best Chico Female Strippers, Sexiest Chico Female Strippers, Hottest Chico Exotic Dancers, Party Strippers, Party Dancers… For Any Party or Event! We Also Provide Service to all Northern California Areas.
Scroll Down to see the Entertainers
Are you ready for the ultimate night of entertainment? Look no further, because we have everything you need and more! Our female strippers and women strippers are next-level professional, with stunning beauty that exudes class and fun. And don't think we forgot about the guys - our male strippers will leave your jaw on the floor. With locations in San Francisco, Sacramento, Lake Tahoe, Reno and beyond; Strip Clubs never looked so good! Our Bachelor Parties and Men's Club events will have everyone talking for months to come. Best of all? We're a Stripper Agency which means there's always exotic dancers nearby whenever you need them! Whether it's birthday party strippers or private party dancers; our team can make it happen. Did we mention that some of our entertainers have even been featured in Playboy Magazine? Wowza! Recently voted #1 among Northern California companies for adult entertainment; choose us as your go-to source for unforgettable experiences any night of the week. With friendly staff who provide personalized service catered to your specific needs – you won't be disappointed with what's in store at our legendary parties!
We are dedicated to only hire professionally trained Female & Male Strippers (or Exotic Dancers, as we say in the industry). All of our Strippers & Entertainers are friendly, prompt, tasteful & honest. They will provide their own music, costumes & the theme of your choice. Make sure your next Party Event is unforgettable and take pride by ordering one of our Strippers for your entertainment.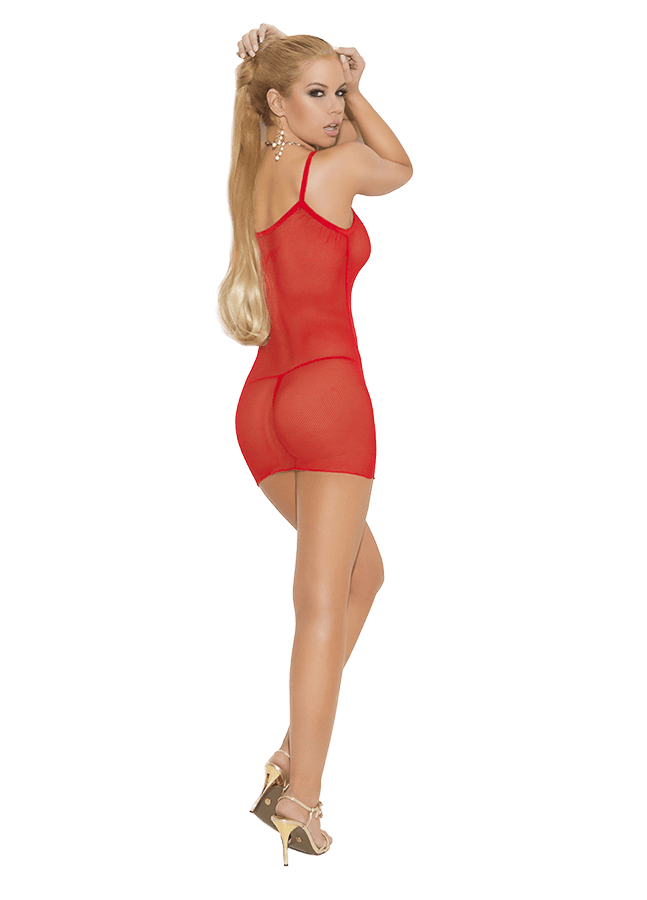 Brooke
Body: 35/29/39
Eyes: Hazel
Hair: Blonde
Ethnicity: Caucasian
Sign: Gemini
Costumes: School Girl, Cop, Cheerleader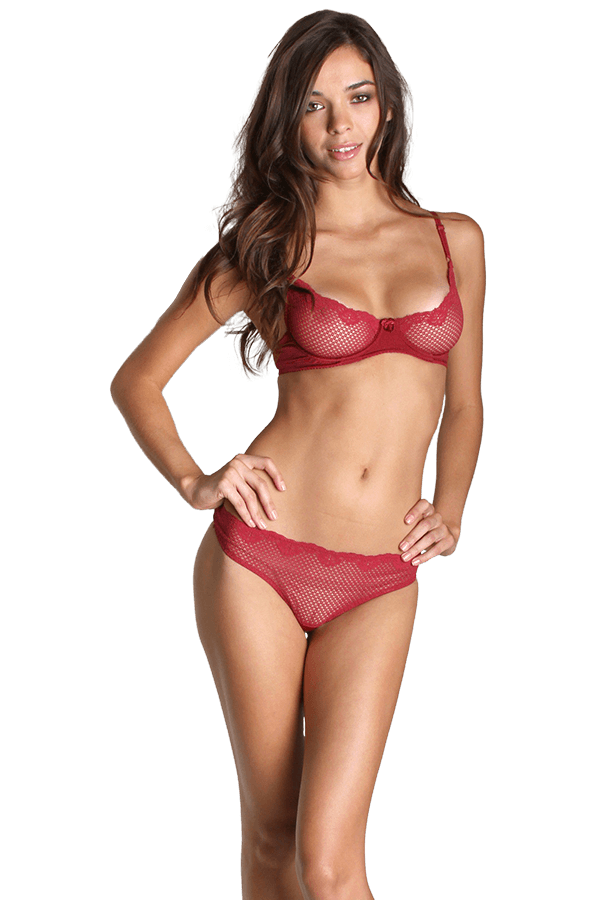 Jenna
Body: 33/26/34
Eyes: Brown
Hair: Brown
Ethnicity: Asian / Caucasian
Sign: Libra
Costumes: School Girl, Cop, Biker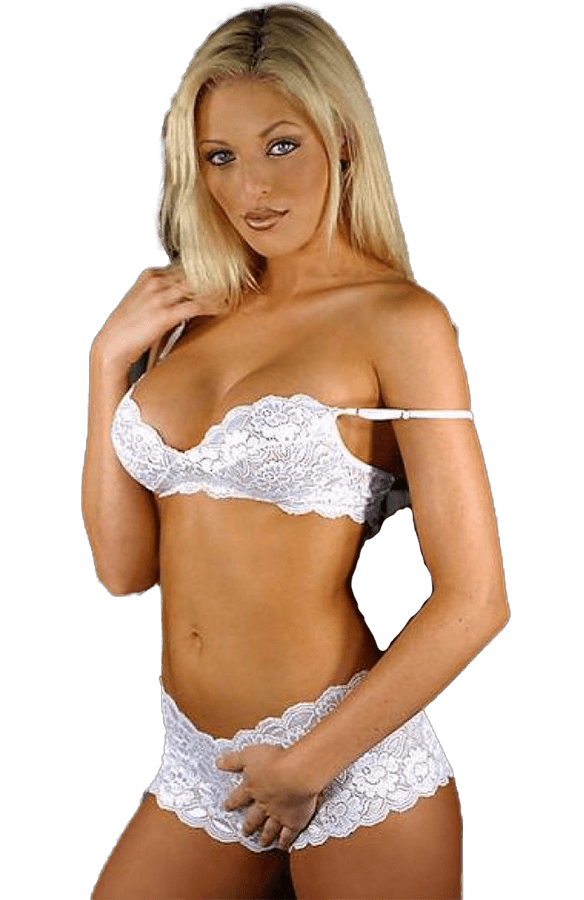 Harley
Body: 36/28/38
Eyes: Brown
Hair: Sandy Blonde
Ethnicity: Caucasian
Sign: Sagittarius
Costumes: Cop, Nurse, French Maid, Lifeguard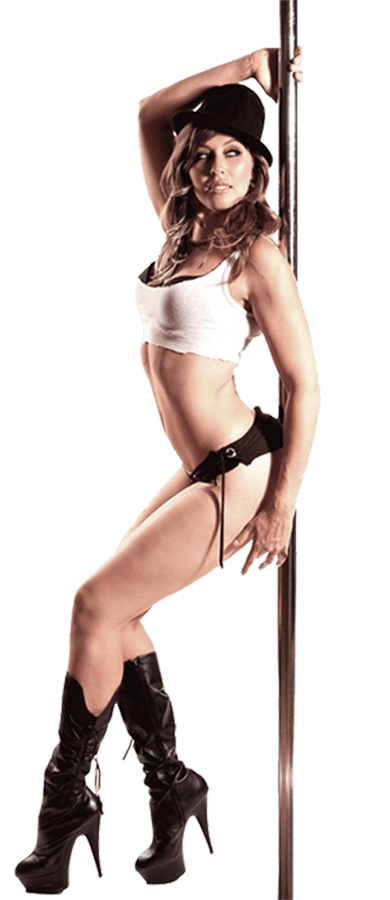 Crystal
Body: 35/28/37
Eyes: Brown
Hair: Dark Brown
Ethnicity: Caucasian
Sign: Virgo
Costumes: Cop, Cheerleader, School Girl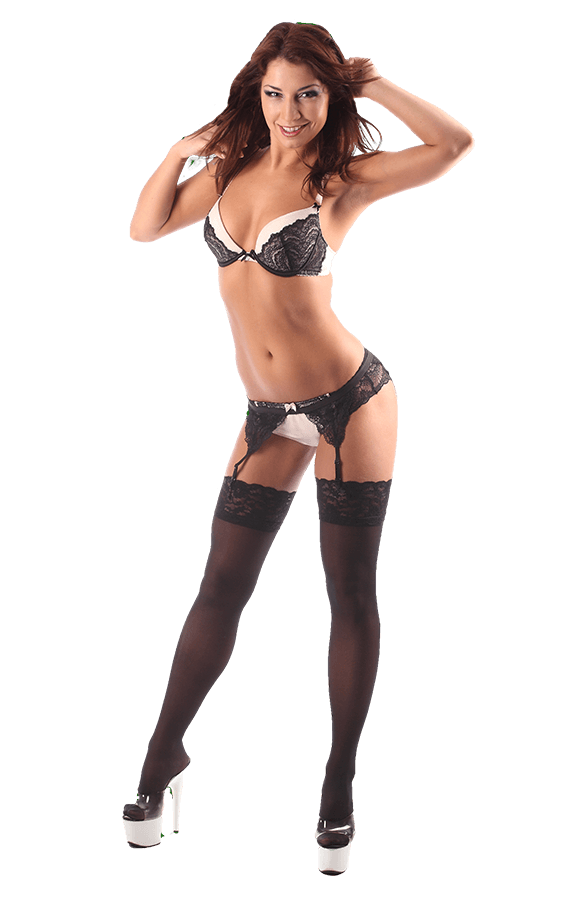 Lucy
Body: 40/28/39
Eyes: Dark Brown
Hair: Auburn Brown
Ethnicity: Italian / Hispanic
Sign: Pisces
Costumes: Cop, Nurse, Bunny, School Girl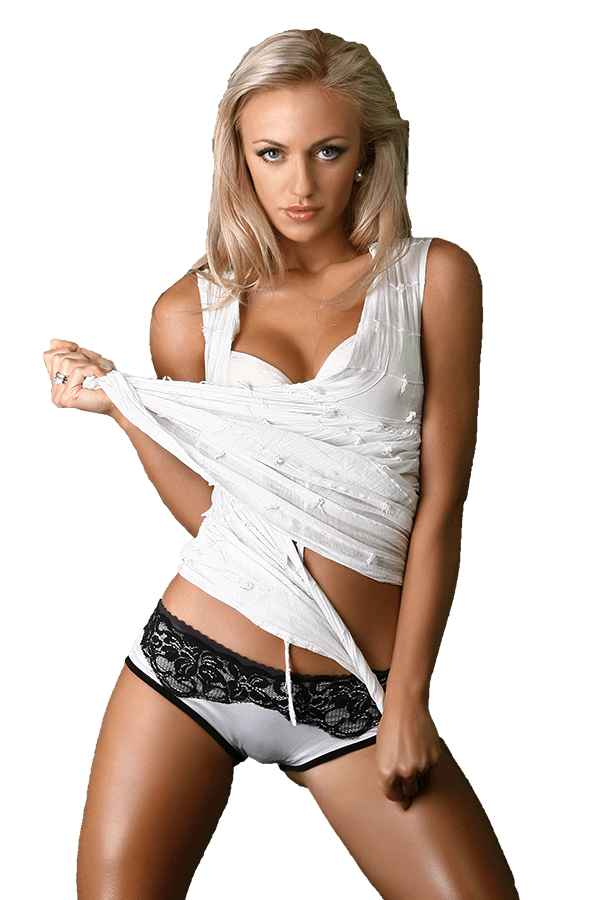 Fantasy
Body: 38/29/37
Eyes: Green
Hair: Blonde
Ethnicity: Caucasian
Sign: Gemini
Costumes: Firefighter, Nurse, School Girl, Cop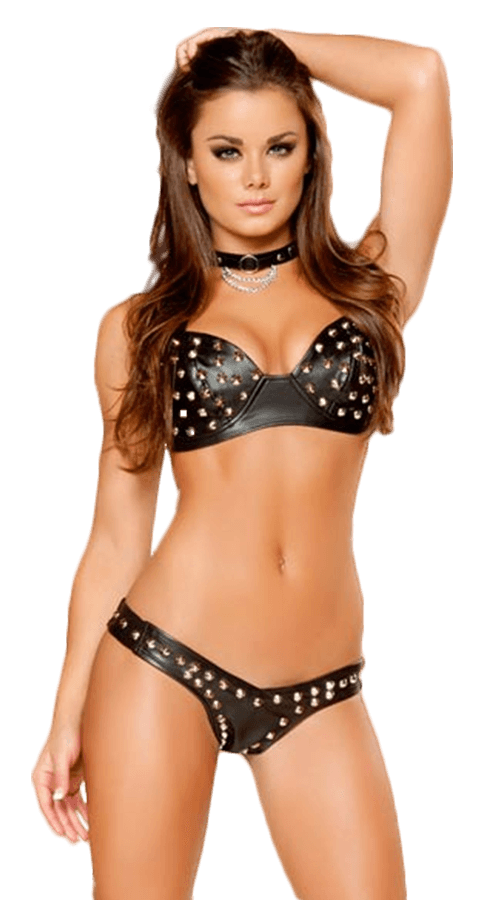 Myia
Body: 34/28/37
Eyes: Brown
Hair: Brown
Ethnicity: Caucasian
Sign: Scorpio
Costumes: Cop, Nurse, Lifeguard, Job Applicant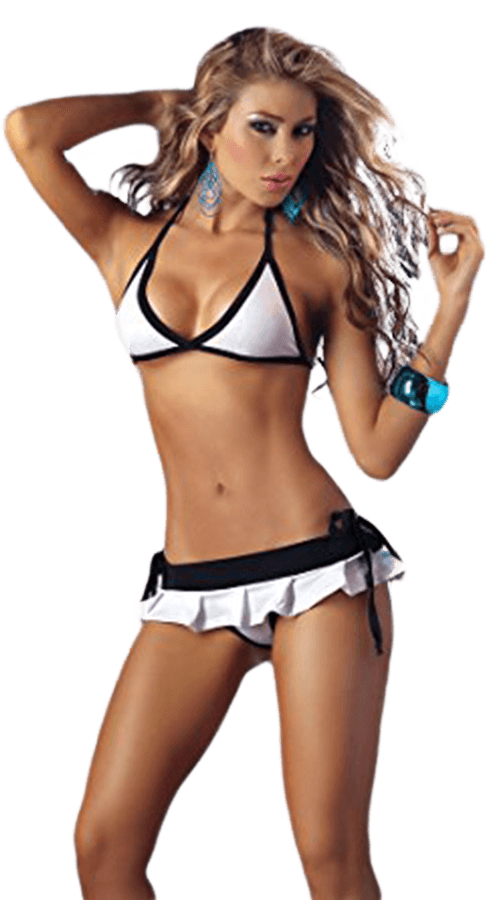 Valentina
Body: 34/25/33
Eyes: Brown
Hair: Dark Blonde
Ethnicity: Caucasian
Sign: Gemini
Costumes: Nurse, FBI Agent School Girl, Cop, Cheerleader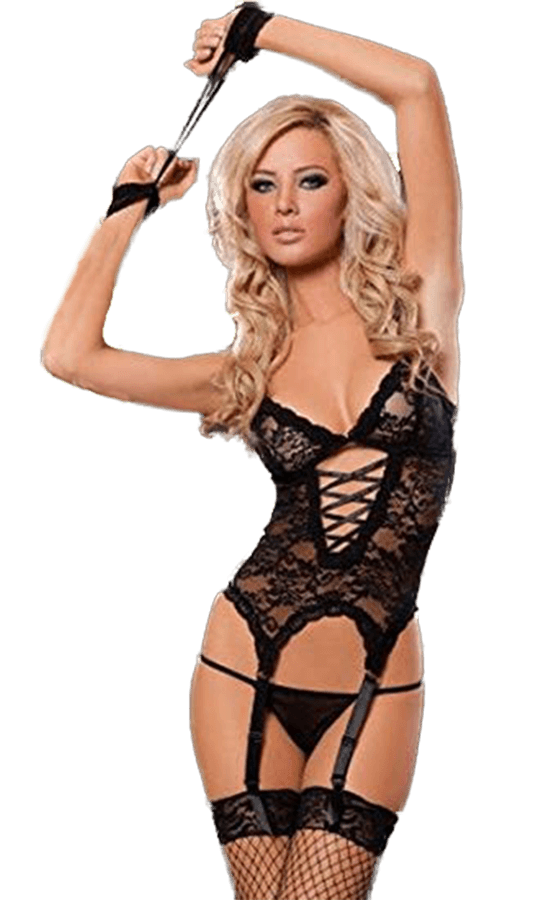 Kyra
Body: 34/28/35
Eyes: Hazel
Hair: Blonde
Ethnicity: Danish
Sign: Cancer
Costumes: Cop, Cheerleader, UPS Delivery, Cowgirl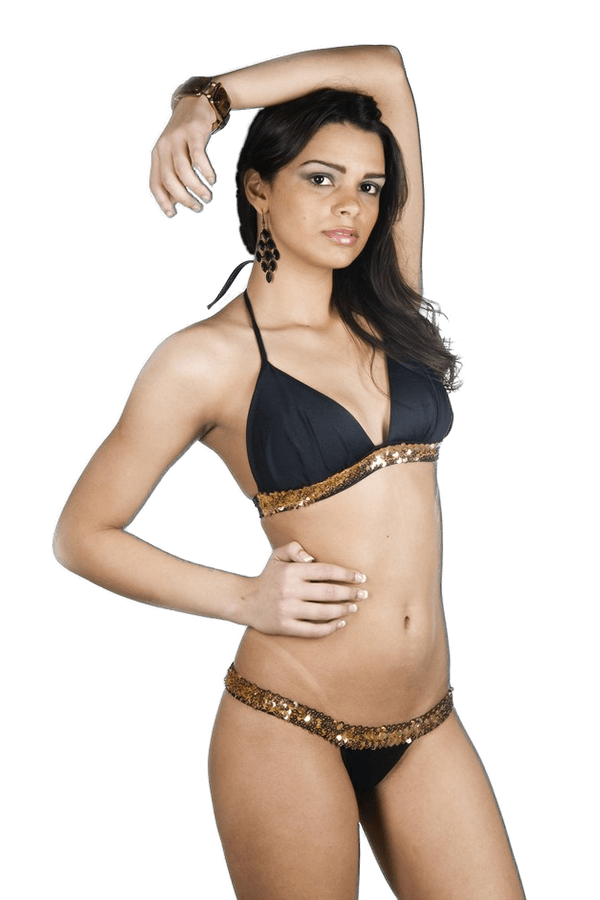 Kendra
Body: 32/25/35
Eyes: Dark Brown
Hair: Dark Brown
Ethnicity: Italian
Sign: Scorpio
Costumes: Cop, School Girl, Cheerleader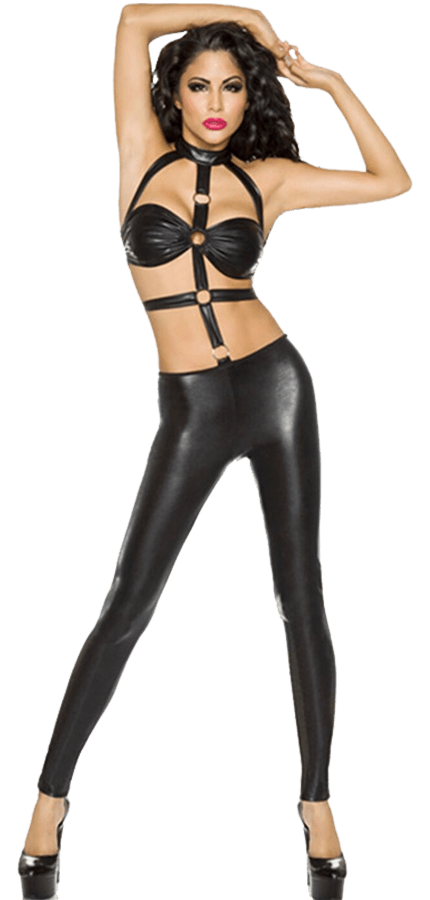 Jade
Body: 39/29/38
Eyes: Dark Brown
Hair: Black
Ethnicity: African American / Asian
Sign: Aquarius
Costumes: Nurse, Cop, Job Applicant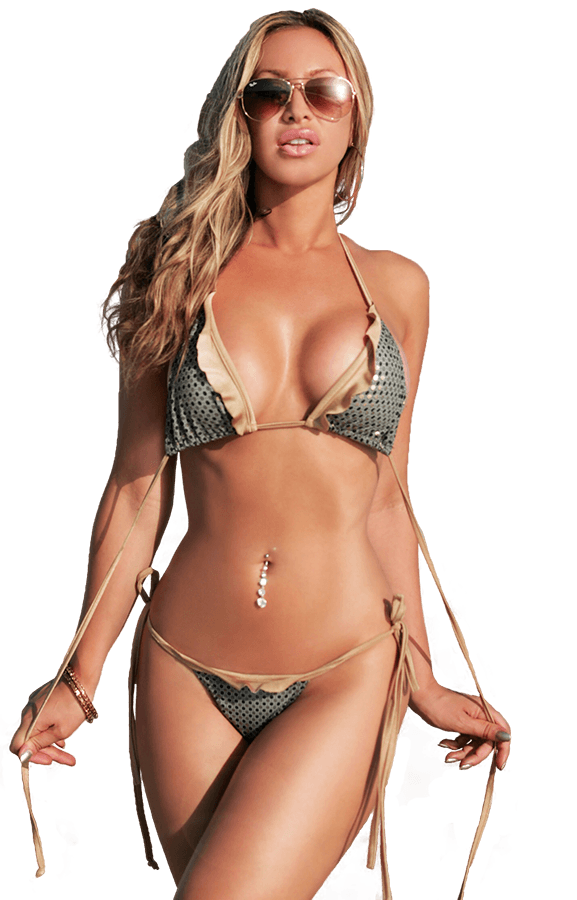 Gia
Body: 34/28/39
Eyes: Brown
Hair: Dark Blonde
Ethnicity: Caucasian
Sign: Gemini
Costumes: Cop, Construction, Business Suit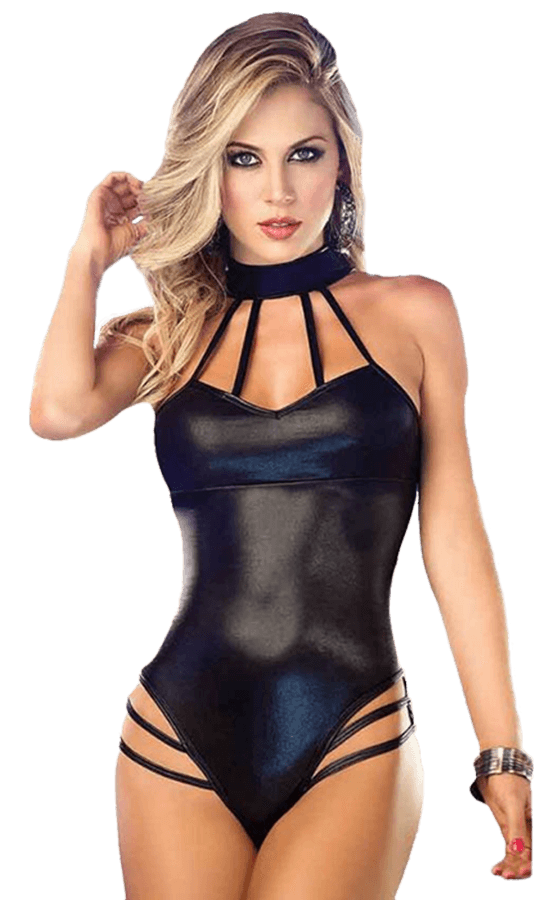 Chelsea
Body: 34/27/36
Eyes: Blue
Hair: Blonde
Ethnicity: Caucasian
Sign: Taurus
Costumes: Cop, School Girl, Cheerleader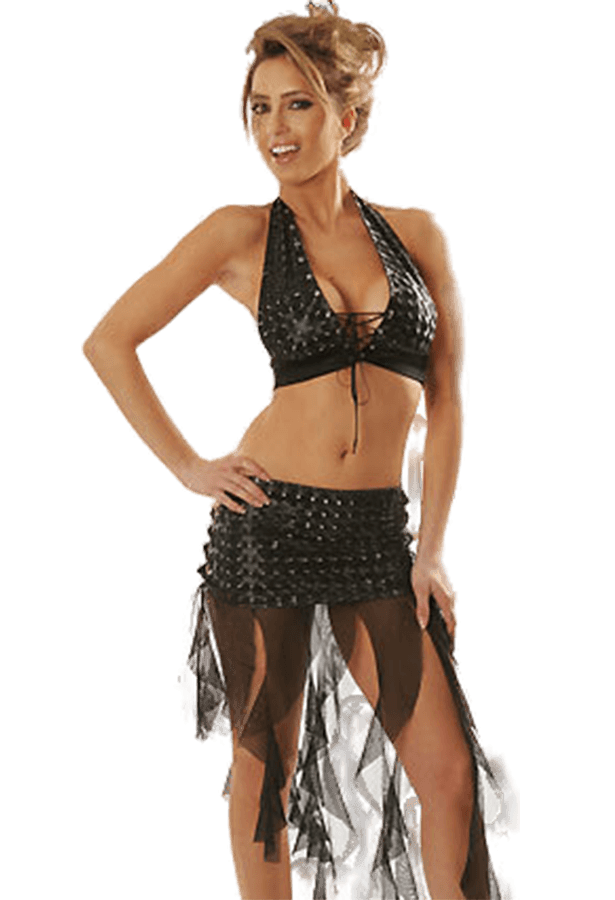 Macy
Body: 36/28/38
Eyes: Hazel
Hair: Light Brown
Ethnicity: Caucasian
Sign: Taurus
Costumes: Cop, Firefighter, Nurse, Cowgirl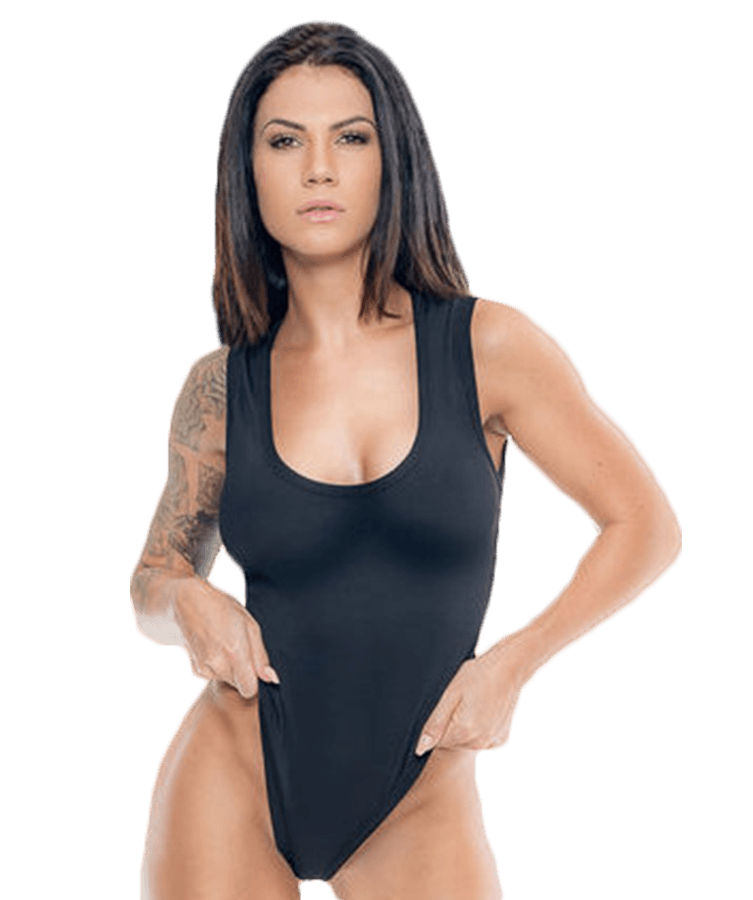 Braxton
Body: 33/26/34
Eyes: Dark Brown
Hair: Brown
Ethnicity: Italian
Sign: Scorpio
Costumes: Cop, French Maid, Nurse, Life Guard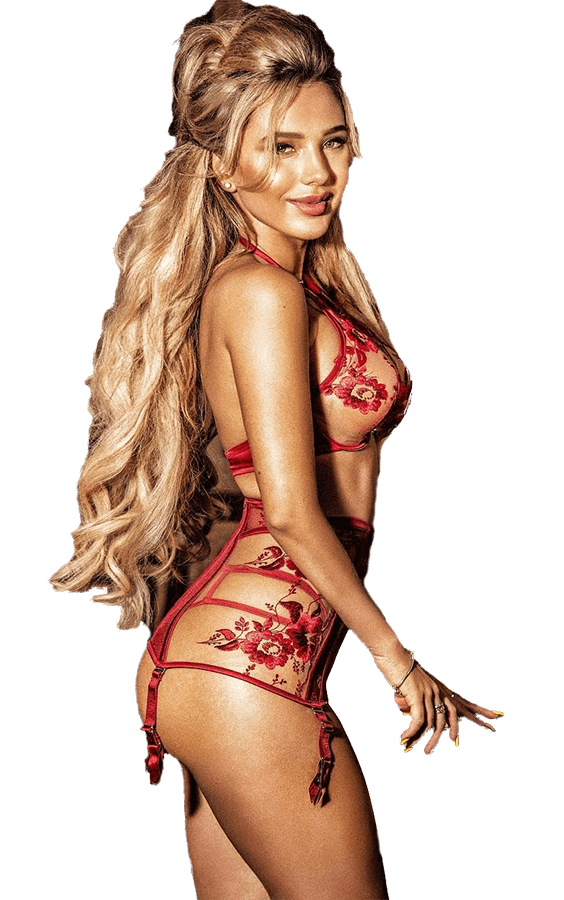 Chrissy
Body: 40/28/38
Eyes: Blue
Hair: Dark Blonde
Ethnicity: Caucasian
Sign: Aquarius
Costumes: Cop, Nurse, French Maid, Life Guard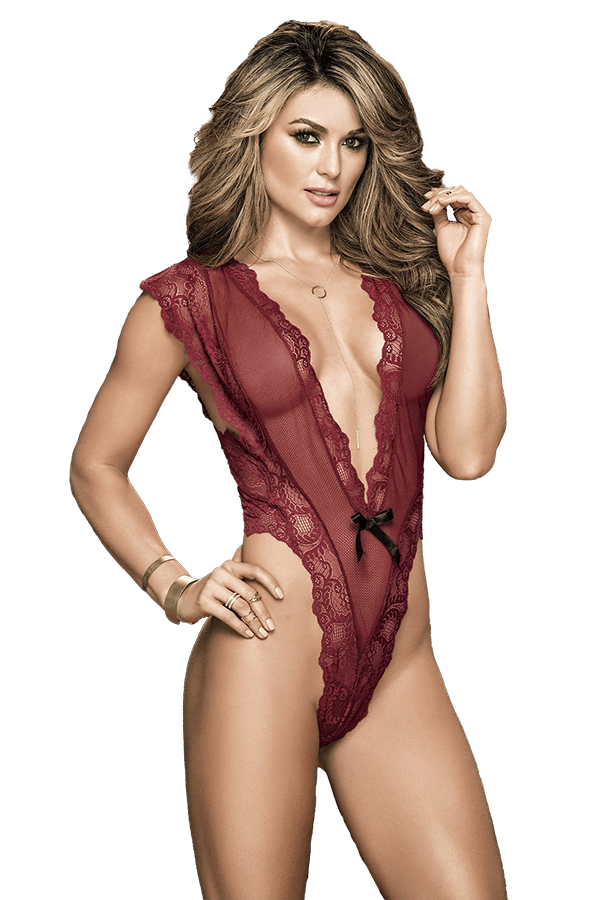 Jordan
Body: 36/29/39
Eyes: Hazel
Hair: Dark Blonde
Ethnicity: Italian / Irish
Sign: Gemini
Costumes: School Girl, Cop, Biker, Cheerleader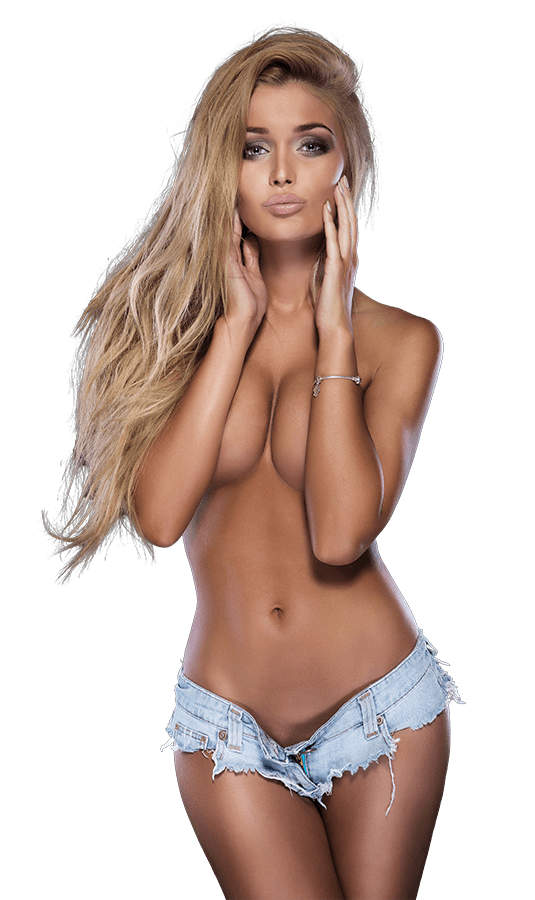 April
Body: 33/27/39
Eyes: Dark Brown
Hair: Blonde
Ethnicity: Hispanic / Caucasian
Sign: Taurus
Costumes: Firegirl, Cop, Nurse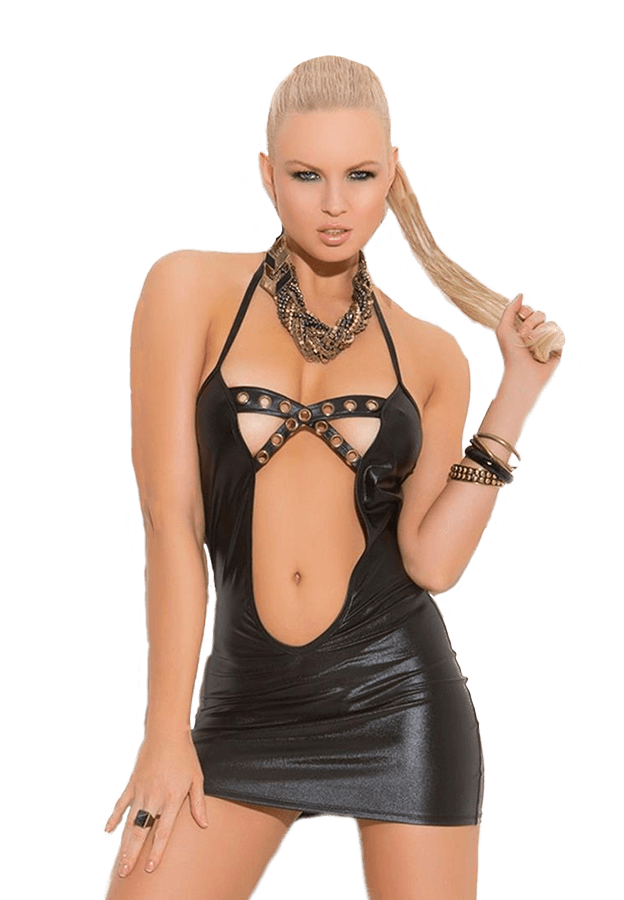 Dana
Body: 33/26/34
Eyes: Blue
Hair: Blonde
Ethnicity: Caucasian
Sign: Capricorn
Costumes: Cowgirl, Cop, French Maid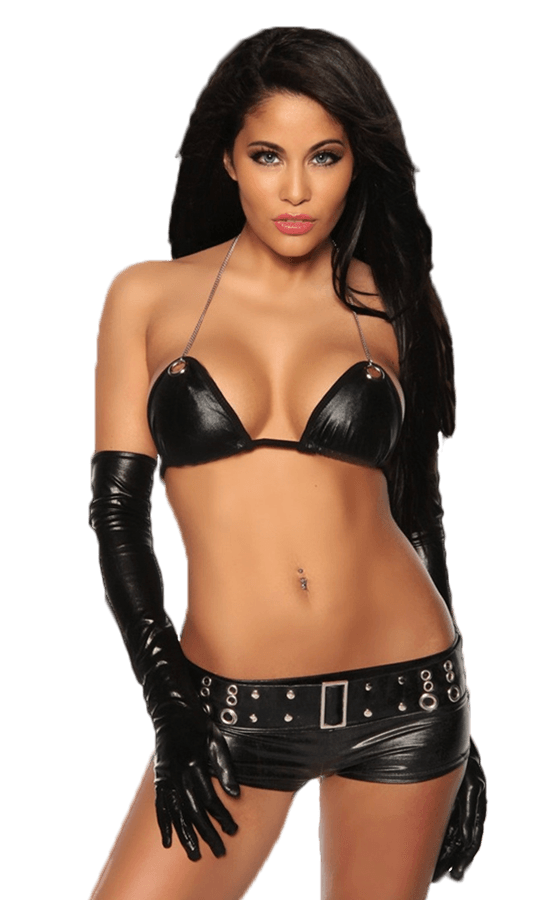 Honey
Body: 34/28/38
Eyes: Black
Hair: Black
Ethnicity: African American
Sign: Scorpio
Costumes: Cop, Nurse, Lifeguard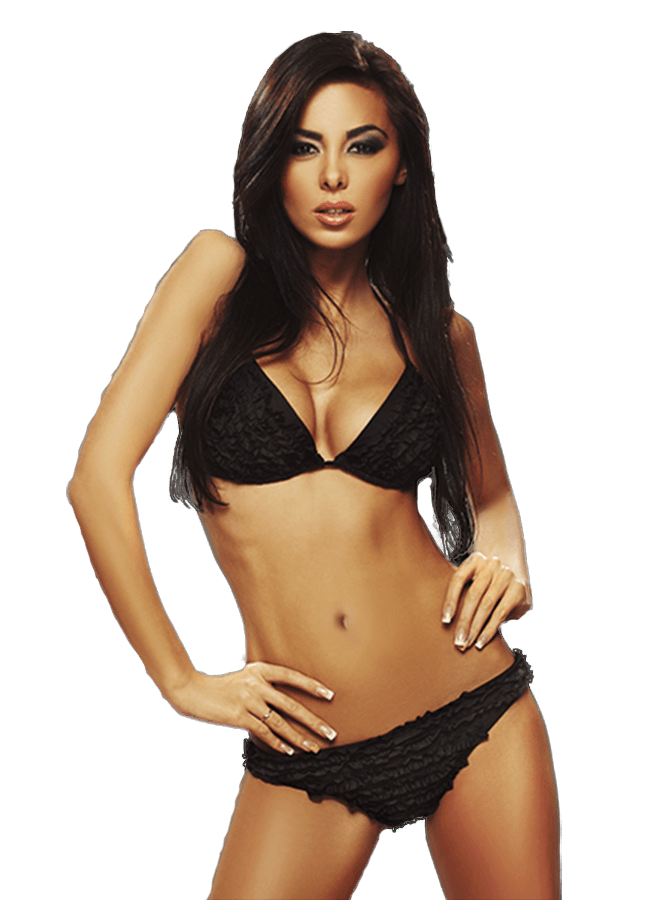 Rylee
Body: 33/26/34
Eyes: Brown
Hair: Dark Brown
Ethnicity: Caucasian / Asian
Sign: Capricorn
Costumes: Nurse, FBI Agent, School Girl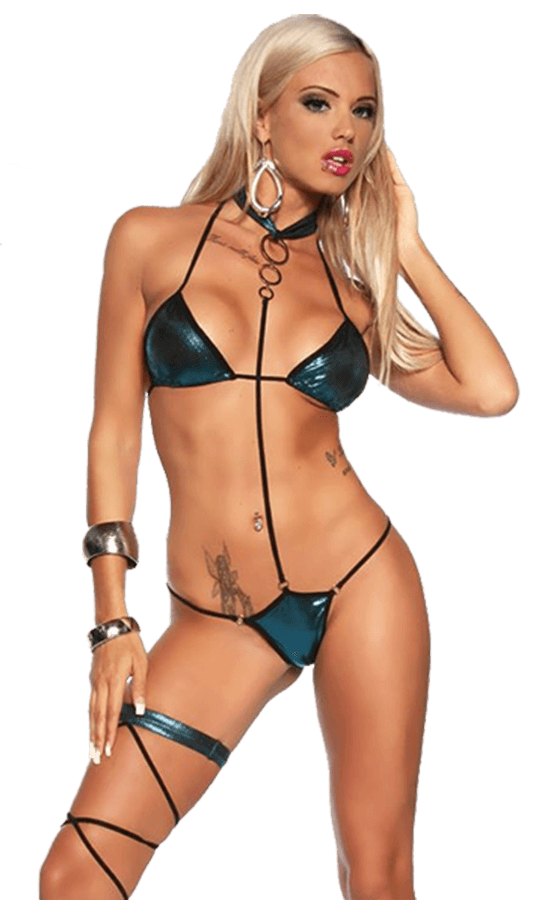 Mallary
Body: 35/27/38
Eyes: Blue
Hair: Blonde
Ethnicity: Caucasian
Sign: Libra
Costumes: Cowgirl, French Maid, Cop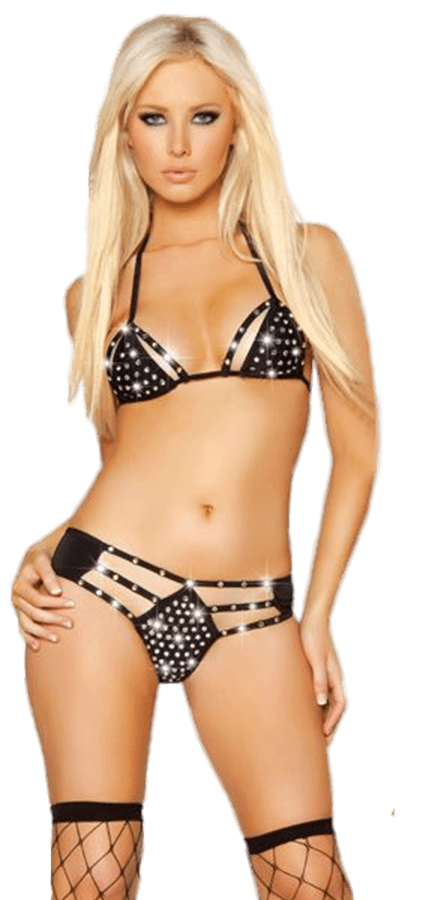 Ariel
Body: 36/27/34
Eyes: Blue
Hair: Blonde
Ethnicity: Caucasian
Sign: Pisces
Costumes: Cop, Nurse, Bunny, Sailor, School Girl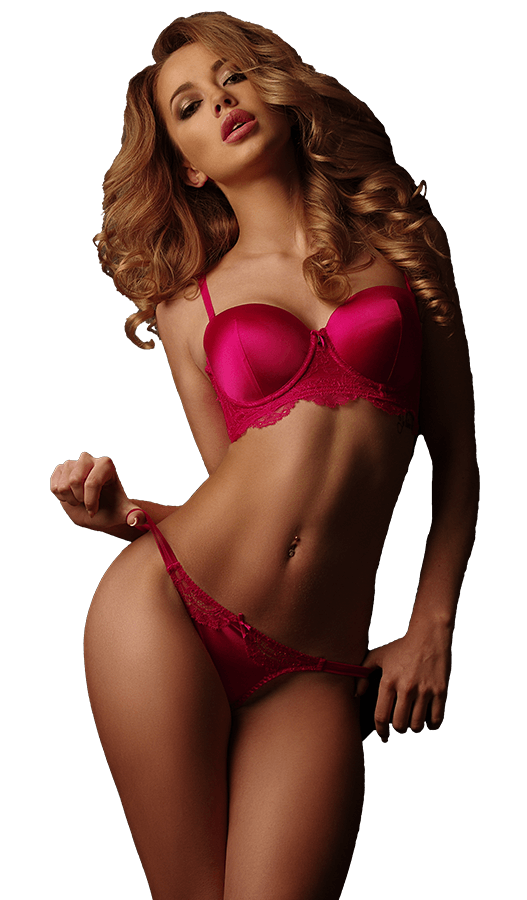 Lacy
Body: 37/29/38
Eyes: Brown
Hair: Auburn Brown
Ethnicity: Caucasian / Hispanic
Sign: Virgo
Costumes: School Girl, Cop, Cowgirl, French Maid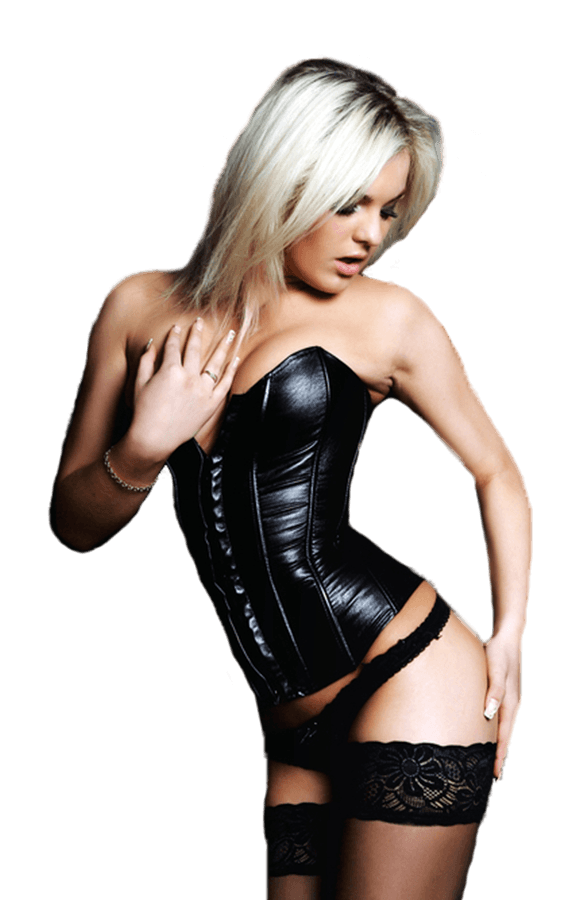 Ava
Body: 39/29/38
Eyes: Green
Hair: Blonde
Ethnicity: Caucasian
Sign: Taurus
Costumes: French Maid, Cop, Cow Girl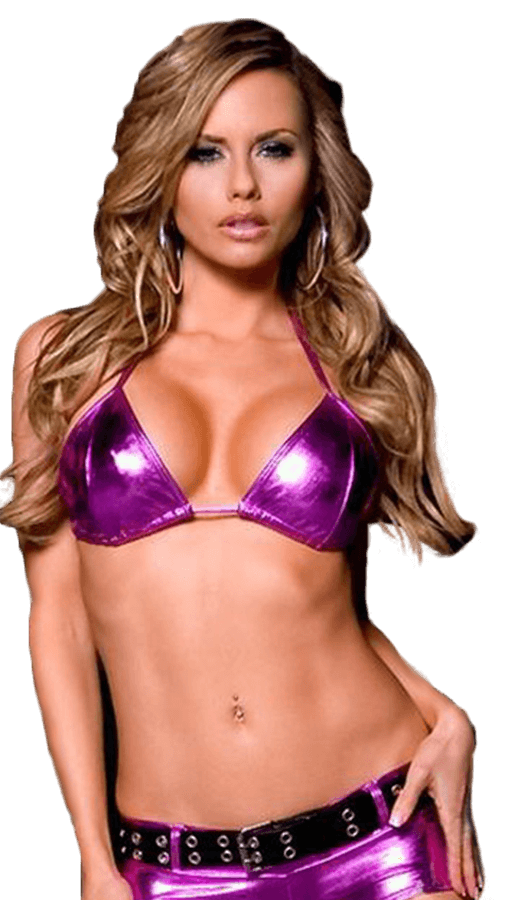 Summer
Body: 38/26/36
Eyes: Dark Brown
Hair: Light Brown
Ethnicity: Caucasian
Sign: Libra
Costume: Cowgirl, French Maid, Cop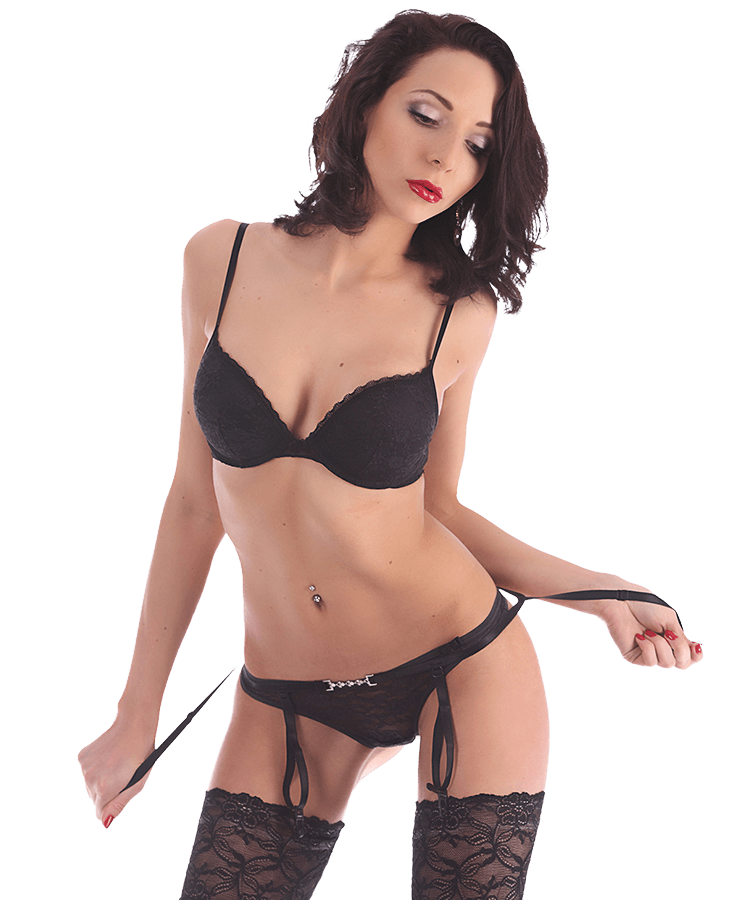 Kendel
Body: 33/26/34
Eyes: Dark Brown
Hair: Dark Brown
Ethnicity: Caucasian
Sign: Sagittarius
Costumes: Cop, Construction, Business Suit, School Girl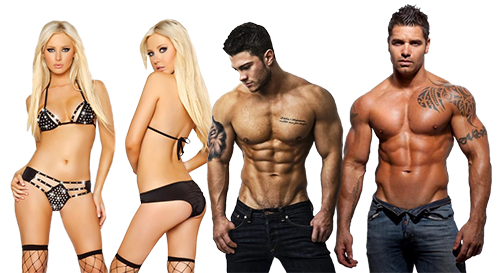 West Coast Centerfolds
Hottest Male and Female Northern California and Nevada Strippers
669-899-7405