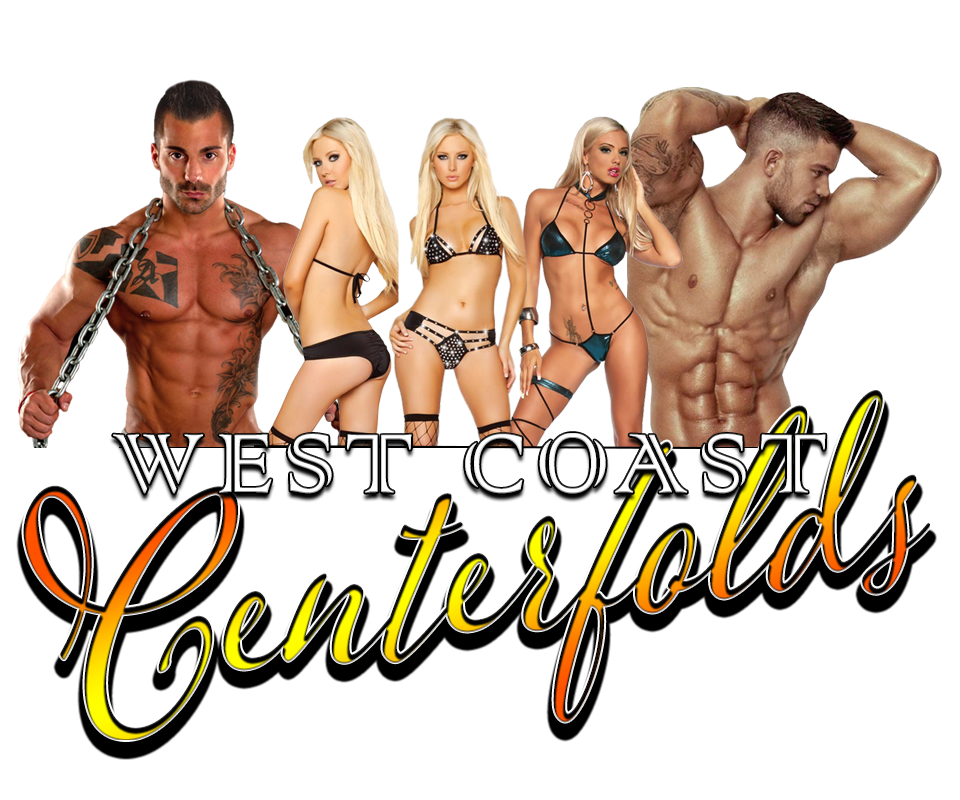 Best Strippers guaranteed
Hottest Male and Female Northern California and Nevada Strippers
669-899-7405
West Coast Centerfolds offers the Hottest Strippers, Exotic Dancers, Party Dancers, Male Strippers, Female Strippers, and Private Party Strippers
Voted #1 Striptease Entertainment Agency in California and Nevada
Looking for the hottest female strippers, male strippers, and exotic dancers to spice up your private party? Look no further than our stripper agency! Our professionally trained dancers are dedicated to providing unforgettable entertainment with their choice of premier striptease costumes and enticing party games. Whether you're hosting a bachelor party, bachelorette party, or birthday bash, we guarantee that your guests will have an evening they'll never forget. Forget about searching for "strip clubs near me" – our friendly booking agents will assist with customized planning options to make sure your event is nothing short of amazing. We're the only agency in California and Nevada that guarantees its dancers – check out their professional photos on our website (updated every six months) and receive an unedited selfie taken within the last 30 days so you know exactly who's showing up at your door. If you want to experience the ultimate Las Vegas or San Diego strip show, trust us to deliver top-notch male and female strippers right where you need them! Get the Best in the West when it comes to undress!
Entertainment Agency for Women Strippers and Male Strippers
Looking for the ultimate party experience? Look no further than our striptease entertainment agency with the best dancers on the West Coast! Our female strippers and male strippers are renowned for their jaw-dropping moves, sensational energy, and sultry allure that will leave you breathless. Whether you're looking to spice up a bachelorette party, bachelor party or birthday party, our exotic dancers guarantee an unforgettable night of fun and excitement. With our private-party dancers, there's no need to search endlessly for strip clubs near me or strippers near me – we bring the strip club straight to your door! Our stripper agency offers everything from classic lap dances to wild male strip shows that will have all your guests cheering in delight. And if you really want to take things up a notch, why not book one of our Las Vegas Strippers or San Diego Strippers – they'll show you how they do it in Sin City! So what are you waiting for? Book now and get ready for the hottest party of your life!
Our Strippers Come to You! Top Service Areas:
Antioch, Auburn, Benicia, Berkeley, Chico, Clear Lake, Concord, Davis, Eldorado Hills, Elk Grove, Fairfield, Fremont, Fresno, Grass Valley, Hayward, Lake Tahoe, Menlo Park, Merced, Modesto, Napa, Oakland, Palo Alto, Placerville, Redding, Redwood City, Sacramento, San Bruno, San Francisco, Santa Clara, Santa Cruz, San Jose, San Mateo, Silicon Valley, Stockton, Tiburon, Tracy, Walnut Creek, Woodland, Yuba City.
Also Serving Nevada: Carson City, Reno, Sparks and all surrounding areas and in between. If your not sure if we service your area please call one of our representatives.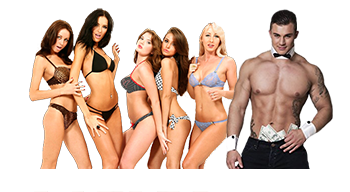 Party Services
Bachelor Parties
Bachelorette Parties
Office Parties
Birthday Parties
Frat Parties
Sorority Parties
Graduation
Retirement
Going Away
Divorce Parties
Strip-O-Gram
Company Parties
Restaurant Parties
Club Show Appearances
Exotic Dancer Costumes
We are known to have the hottest and largest selection of Stripper Theme Costumes in the entertainment industry to accommodate any Party Event. Your Exotic Dancer will provide their own music and perform a "Chippendale" type Strip Tease Show with entertaining Party Games in your choice of costume.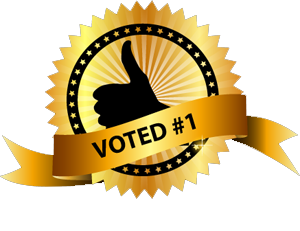 West Coasts Top Choice for Exotic Entertainment!
If you are looking for the best Female and Male Strippers and Exotic Dancers, professional, sexy, beautiful, classy and outgoing – then you have come to the right place. Many of our Entertainers have been in the industry for 10 years or longer, have toured in night clubs all over the world, been former Chippendales, calendar models, appeared in Playboy magazines, as well as other accomplishments.
Let our friendly and professional staff representatives assist you in customizing your every need to be sure that your party event is a hit! Let us bring a Las Vegas style show directly to your living room, hotel, restaurant, or club! Sacramento Strippers have become a household name known to have some of the nations top Female and Male Dancers hand selected to provide an experience that will last a lifetime!! Let us make your Event a Night to Remember!
All of our Entertainers are friendly, prompt, tasteful & honest. They will provide their own music, costumes & the theme of your choice. Make sure your next Party Event is unforgettable and take pride by ordering one of our Entertainers.
Try to always book your Party Event in advance to ensure that you get the date, time and your choice of Entertainer. Thank you for your interest and we hope to see you soon!
Sincerely,
West Coast Centerfolds
Interested in Becoming an Exotic Dancer?
Looking to make some serious money, then what are you waiting for. Come join the biggest agency on the West Coast! If you are at least 18 years of age, we are currently hiring Entertainers. Applicants must be attractive, reliable, and have pictures. If interested, email us [email protected] or call us at 669-899-7405 to speak with a friendly representative.
PROVIDING SERVICE FOR THESE AREAS
Click to View our Service Areas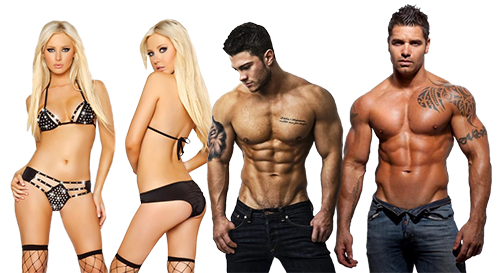 West Coast Centerfolds
Hottest Male and Female Northern California and Nevada Strippers
669-899-7405