SAUSALITO FEMALE STRIPPERS
Sausalito Female Strippers Offers The Best Sausalito Female Strippers, Sexiest Sausalito Female Strippers, Hottest Sausalito Exotic Dancers, Party Strippers, Party Dancers… For Any Party or Event! We Also Provide Service to all Northern California Areas.
Scroll Down to see the Entertainers
If you are looking for the hottest Female Strippers, Sexiest Female Strippers and Best Exotic Dancers – professional, sexy, beautiful, classy and outgoing, with over 30 quality Male & Female Strippers to choose from – then you have come to the right place. We offer the hottest San Francisco Male Strippers, San Francisco Female Strippers, Sacramento Strippers, Lake Tahoe Strippers, Reno Strippers and all surrounding areas. Some of our Strippers and Entertainers have been in the industry for at least 10 years or longer, have toured in night clubs all over the world, have been former Chippendales, calendar models, appeared in Playboy magazines, along with others accomplishments.
Recently we were voted #1 among all other Northern California companies for Exotic Entertainment! We also provide the Hottest Strippers in Lake Tahoe, Strippers in Reno, Strippers in San Francisco, Strippers in Chico, Strippers in Sacramento and their surrounding areas, once again showing and providing how we have become West Coast's top choice for Exotic Entertainment!
Let our friendly and professional staff representatives assist you in customizing your every need, to be sure your Party Event is a hit! Let us bring a Las Vegas style show directly to your living room, hotel, restaurant, or club! All American Centerfolds have become a household name known to have some of the nation's top Female and Male Dancers hand selected to provide a Party experience that will last a lifetime!! Let us make your Event a Night to Remember!
We are dedicated to only hire professionally trained Female & Male Strippers (or Exotic Dancers, as we say in the industry). All of our Strippers & Entertainers are friendly, prompt, tasteful & honest. They will provide their own music, costumes & the theme of your choice. Make sure your next Party Event is unforgettable and take pride by ordering one of our Strippers for your entertainment.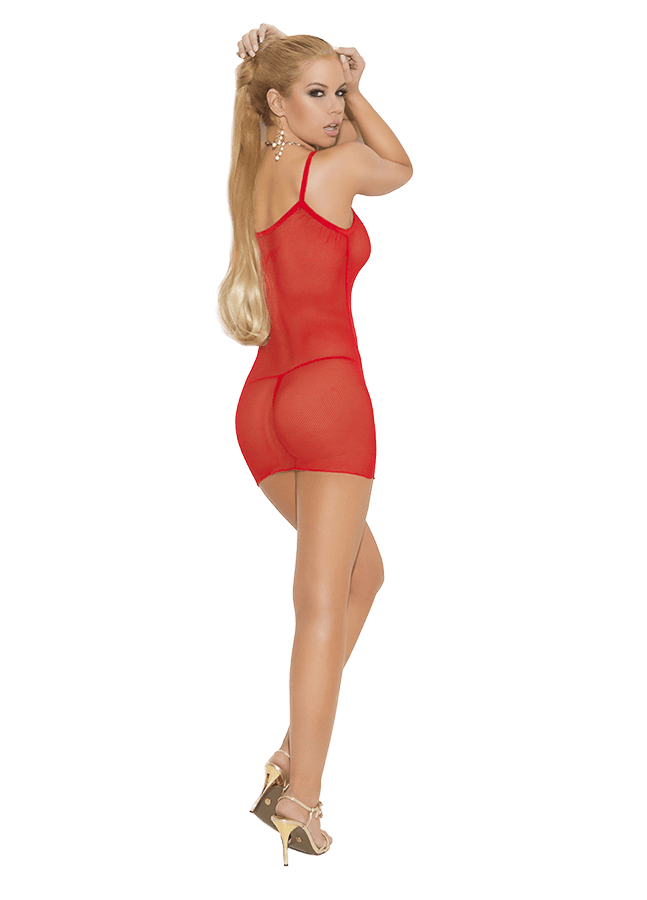 Brooke
Body: 35/29/39
Eyes: Hazel
Hair: Blonde
Ethnicity: Caucasian
Sign: Gemini
Costumes: School Girl, Cop, Cheerleader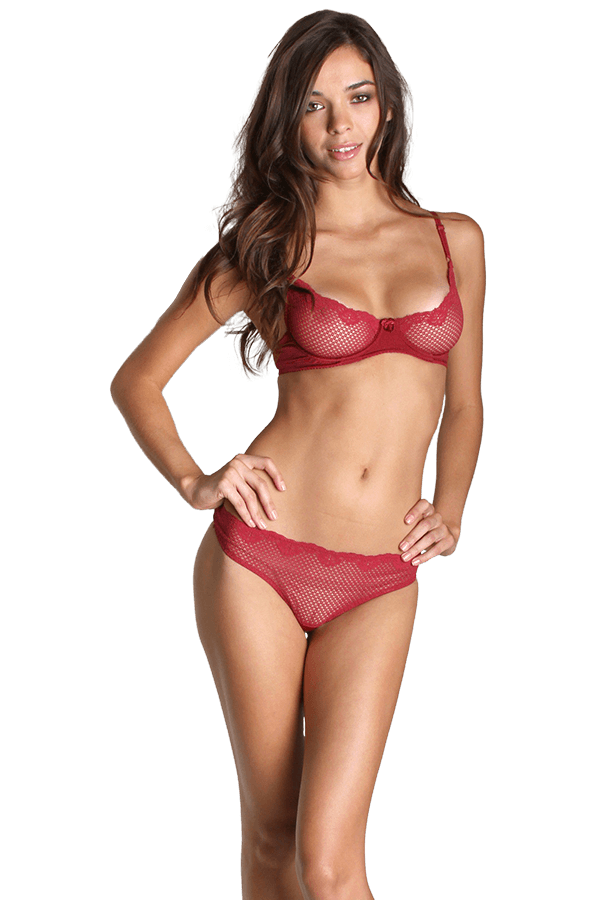 Jenna
Body: 33/26/34
Eyes: Brown
Hair: Brown
Ethnicity: Asian / Caucasian
Sign: Libra
Costumes: School Girl, Cop, Biker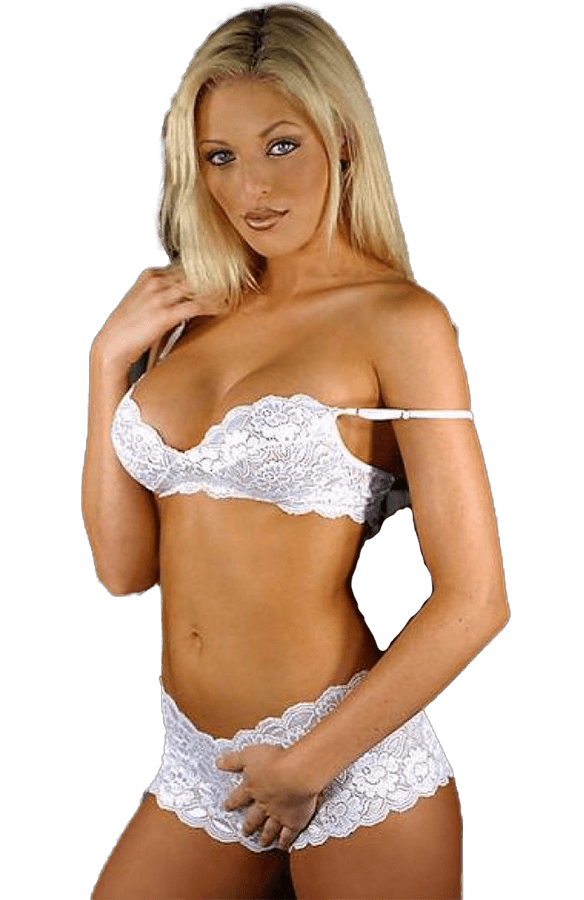 Harley
Body: 36/28/38
Eyes: Brown
Hair: Sandy Blonde
Ethnicity: Caucasian
Sign: Sagittarius
Costumes: Cop, Nurse, French Maid, Lifeguard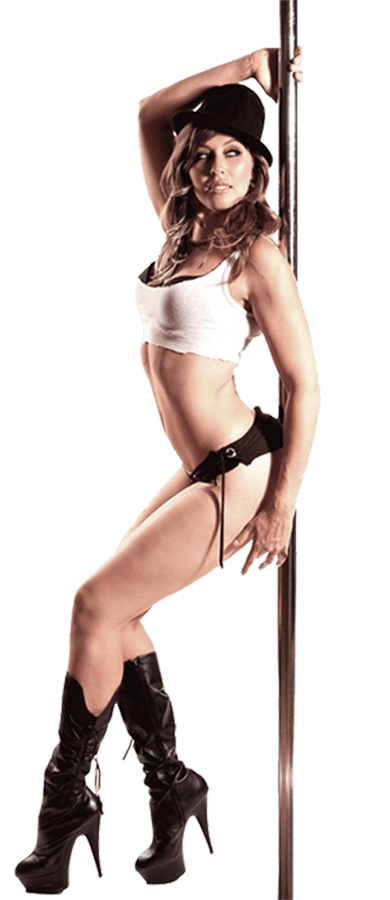 Crystal
Body: 35/28/37
Eyes: Brown
Hair: Dark Brown
Ethnicity: Caucasian
Sign: Virgo
Costumes: Cop, Cheerleader, School Girl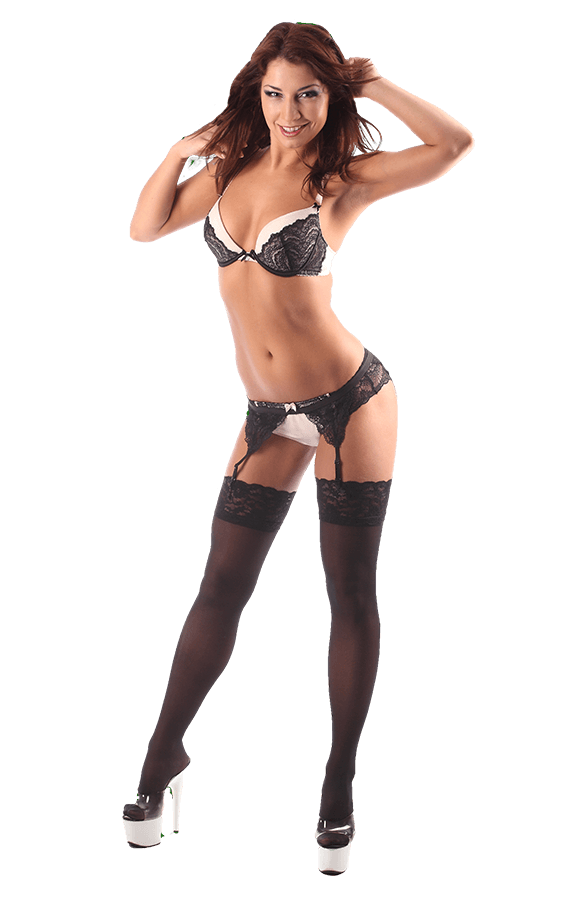 Lucy
Body: 40/28/39
Eyes: Dark Brown
Hair: Auburn Brown
Ethnicity: Italian / Hispanic
Sign: Pisces
Costumes: Cop, Nurse, Bunny, School Girl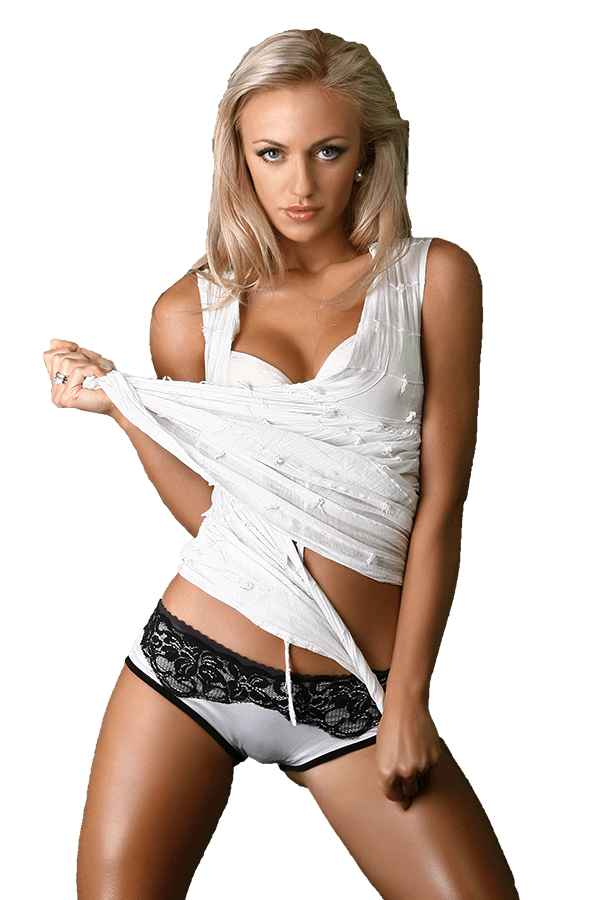 Fantasy
Body: 38/29/37
Eyes: Green
Hair: Blonde
Ethnicity: Caucasian
Sign: Gemini
Costumes: Firefighter, Nurse, School Girl, Cop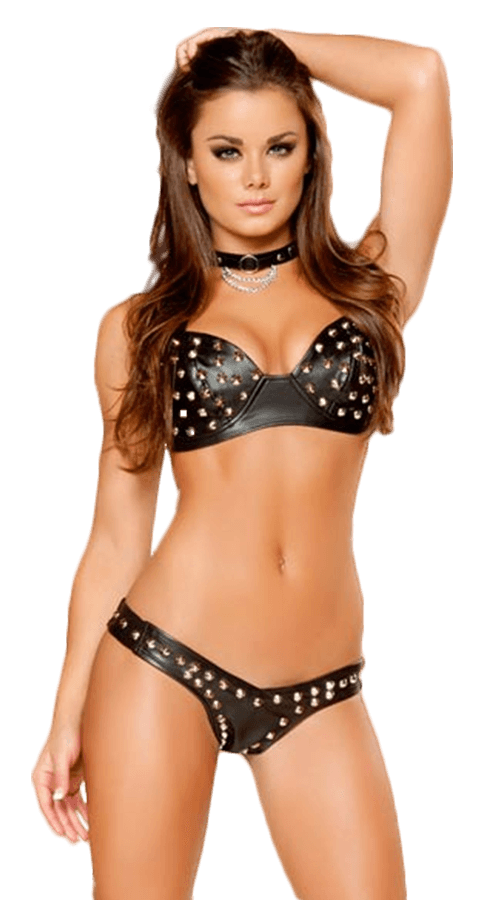 Myia
Body: 34/28/37
Eyes: Brown
Hair: Brown
Ethnicity: Caucasian
Sign: Scorpio
Costumes: Cop, Nurse, Lifeguard, Job Applicant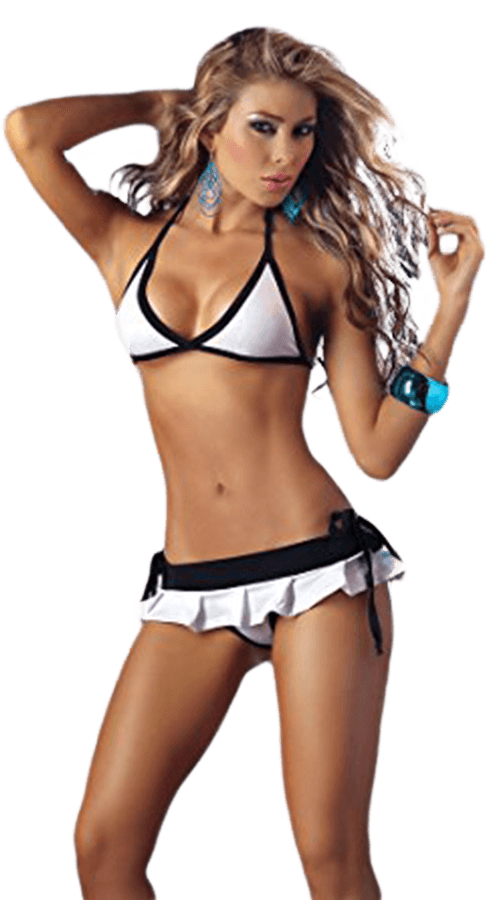 Valentina
Body: 34/25/33
Eyes: Brown
Hair: Dark Blonde
Ethnicity: Caucasian
Sign: Gemini
Costumes: Nurse, FBI Agent School Girl, Cop, Cheerleader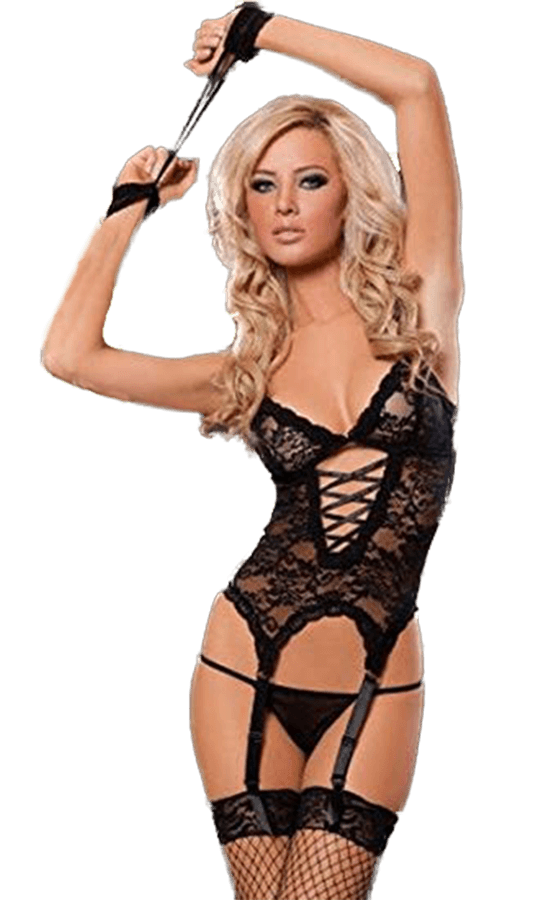 Kyra
Body: 34/28/35
Eyes: Hazel
Hair: Blonde
Ethnicity: Danish
Sign: Cancer
Costumes: Cop, Cheerleader, UPS Delivery, Cowgirl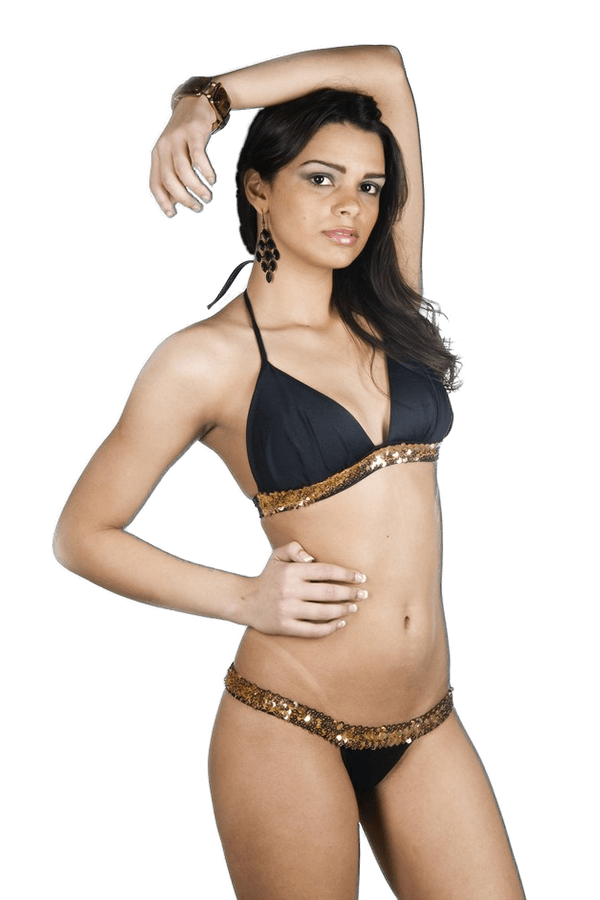 Kendra
Body: 32/25/35
Eyes: Dark Brown
Hair: Dark Brown
Ethnicity: Italian
Sign: Scorpio
Costumes: Cop, School Girl, Cheerleader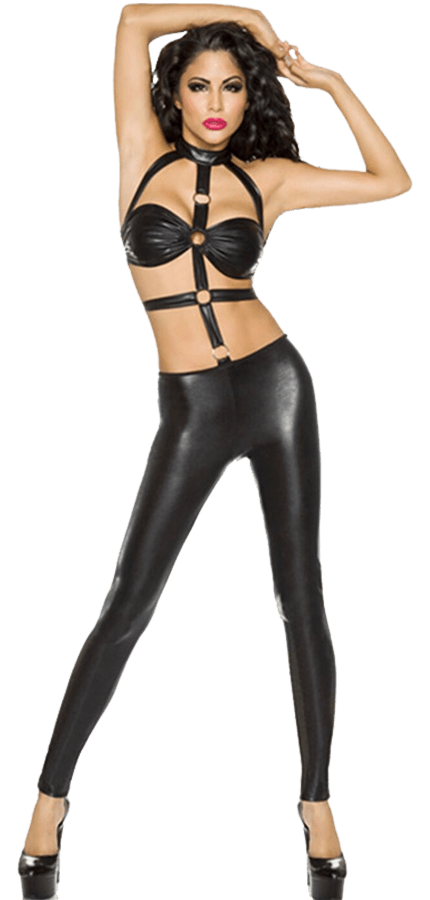 Jade
Body: 39/29/38
Eyes: Dark Brown
Hair: Black
Ethnicity: African American / Asian
Sign: Aquarius
Costumes: Nurse, Cop, Job Applicant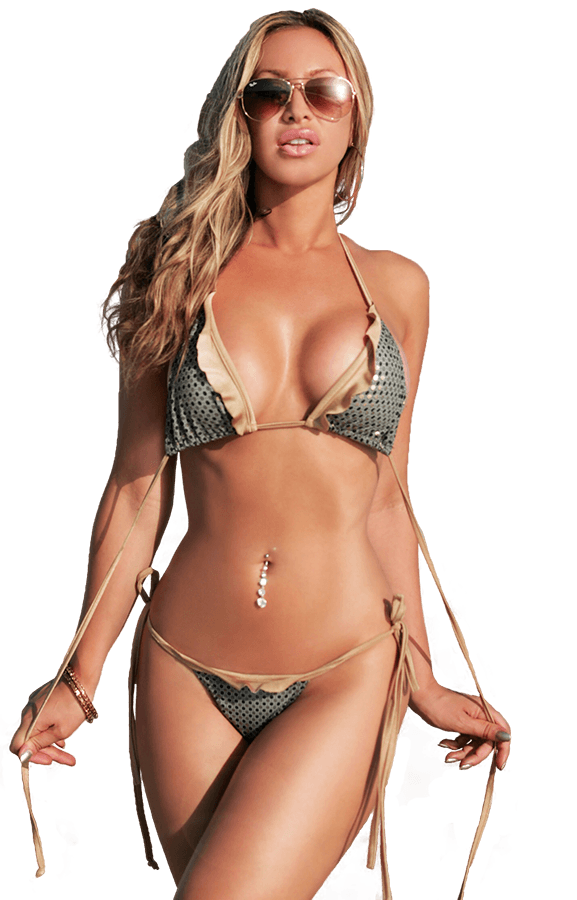 Gia
Body: 34/28/39
Eyes: Brown
Hair: Dark Blonde
Ethnicity: Caucasian
Sign: Gemini
Costumes: Cop, Construction, Business Suit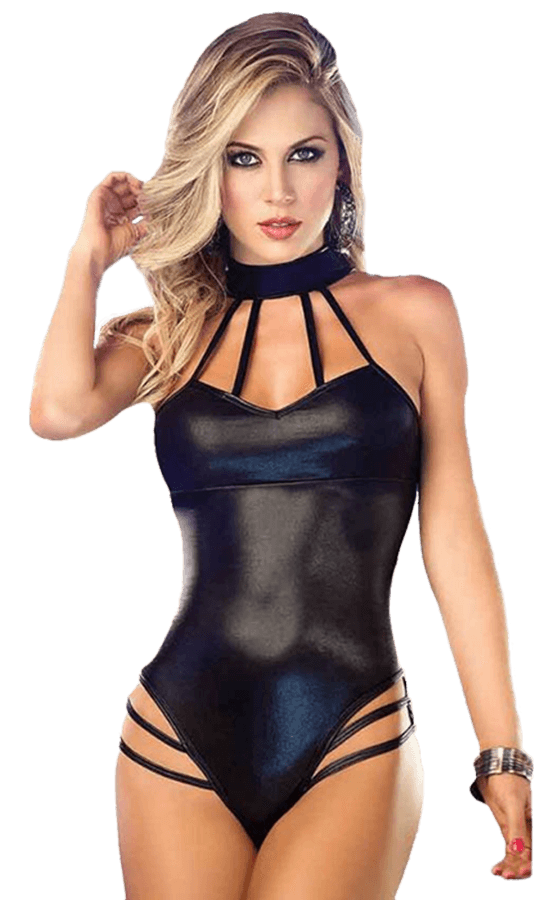 Chelsea
Body: 34/27/36
Eyes: Blue
Hair: Blonde
Ethnicity: Caucasian
Sign: Taurus
Costumes: Cop, School Girl, Cheerleader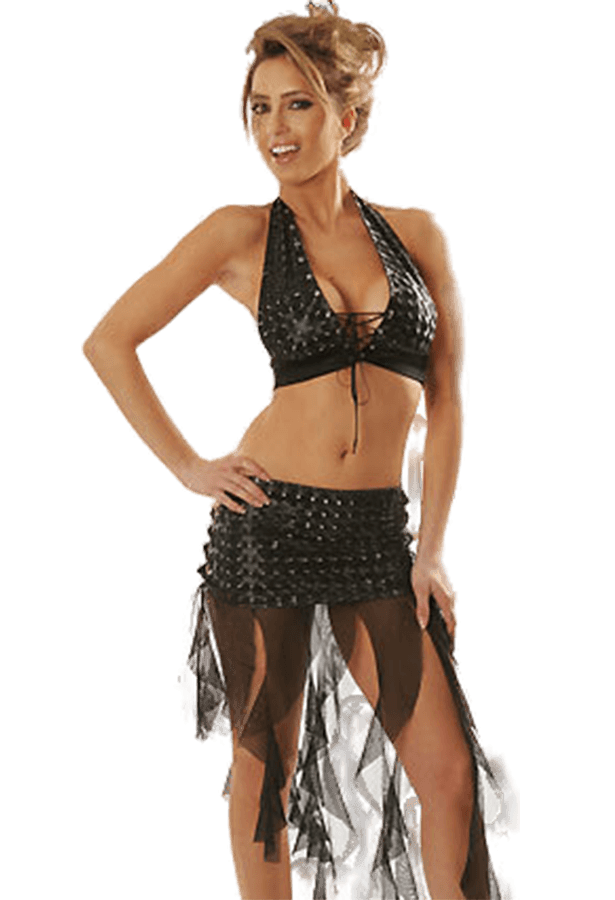 Macy
Body: 36/28/38
Eyes: Hazel
Hair: Light Brown
Ethnicity: Caucasian
Sign: Taurus
Costumes: Cop, Firefighter, Nurse, Cowgirl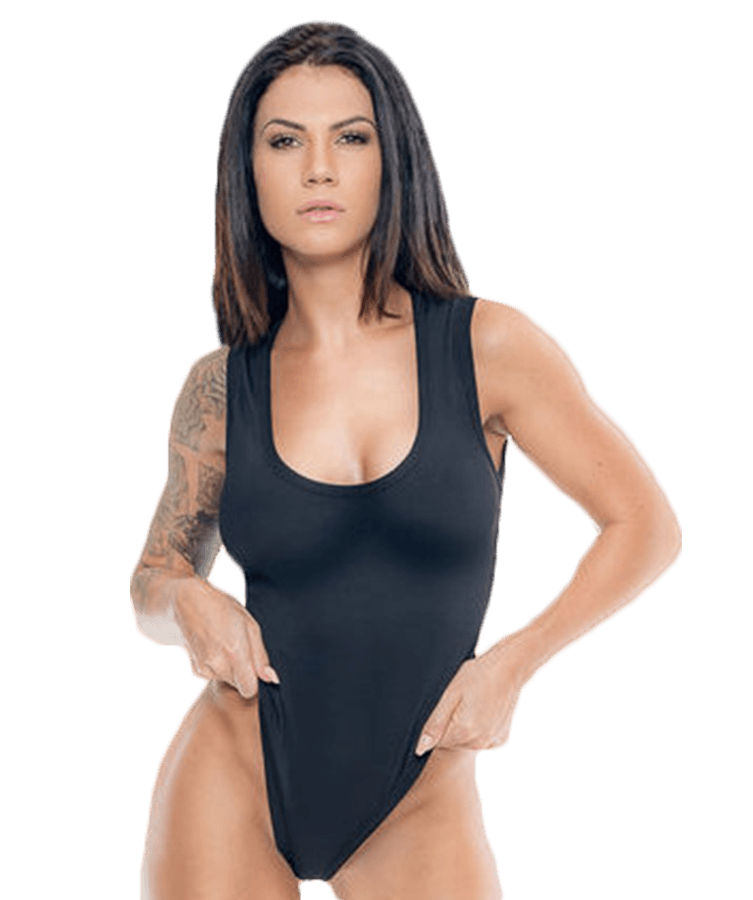 Braxton
Body: 33/26/34
Eyes: Dark Brown
Hair: Brown
Ethnicity: Italian
Sign: Scorpio
Costumes: Cop, French Maid, Nurse, Life Guard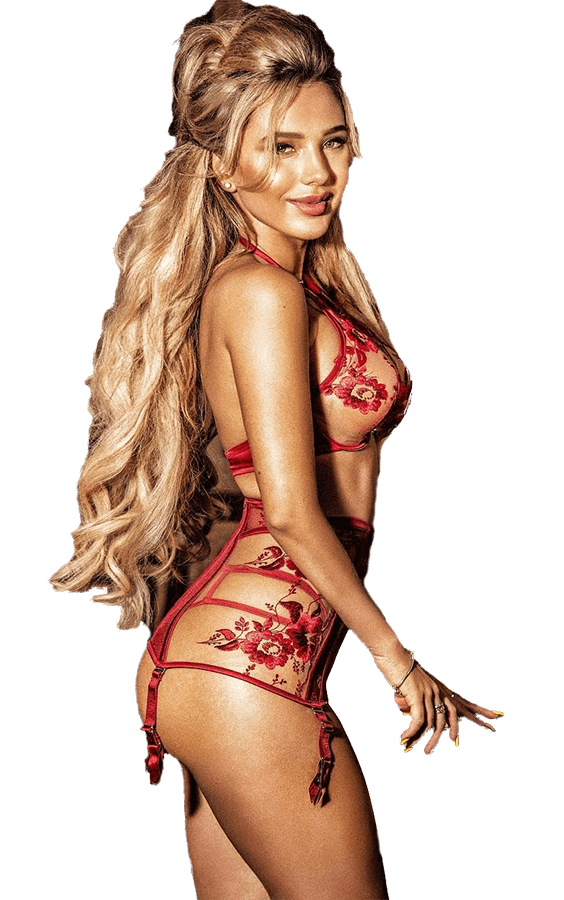 Chrissy
Body: 40/28/38
Eyes: Blue
Hair: Dark Blonde
Ethnicity: Caucasian
Sign: Aquarius
Costumes: Cop, Nurse, French Maid, Life Guard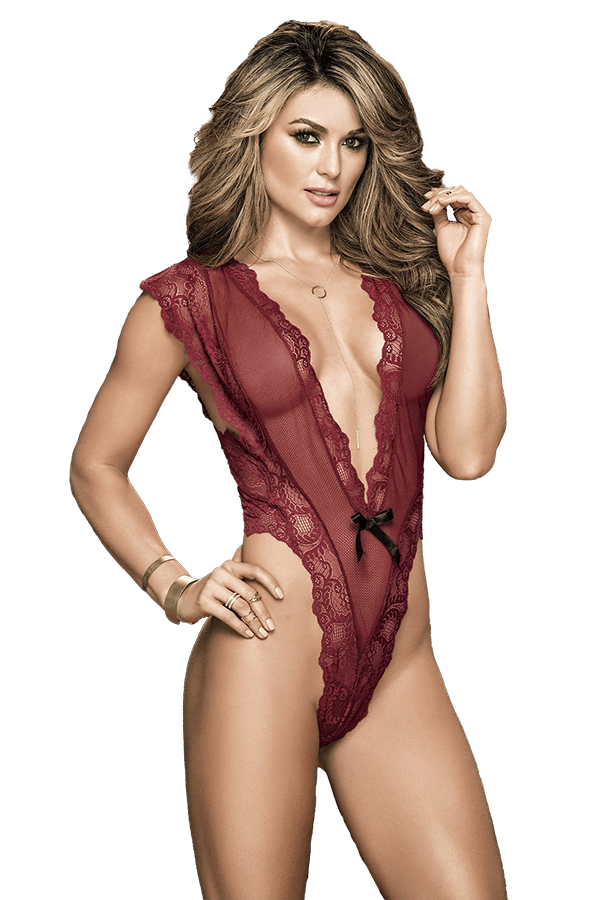 Jordan
Body: 36/29/39
Eyes: Hazel
Hair: Dark Blonde
Ethnicity: Italian / Irish
Sign: Gemini
Costumes: School Girl, Cop, Biker, Cheerleader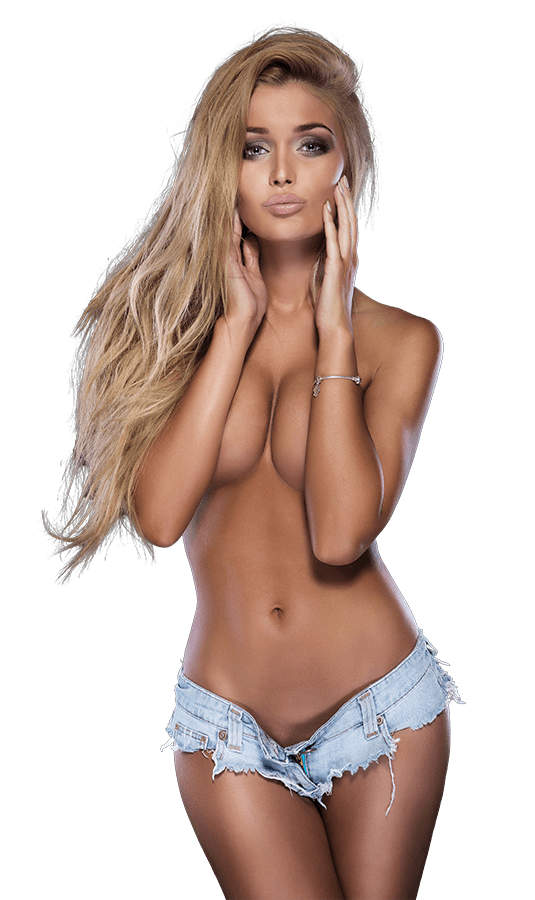 April
Body: 33/27/39
Eyes: Dark Brown
Hair: Blonde
Ethnicity: Hispanic / Caucasian
Sign: Taurus
Costumes: Firegirl, Cop, Nurse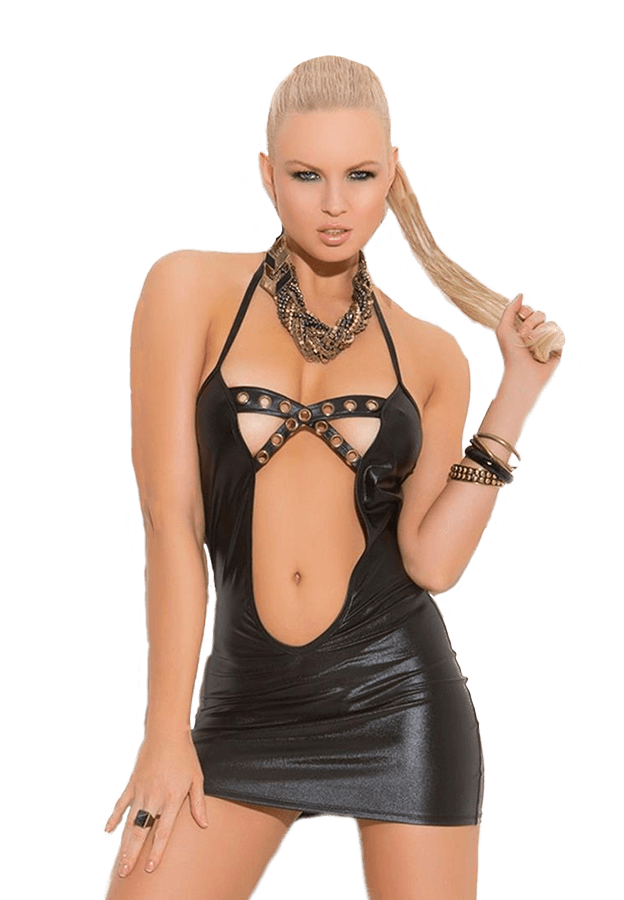 Dana
Body: 33/26/34
Eyes: Blue
Hair: Blonde
Ethnicity: Caucasian
Sign: Capricorn
Costumes: Cowgirl, Cop, French Maid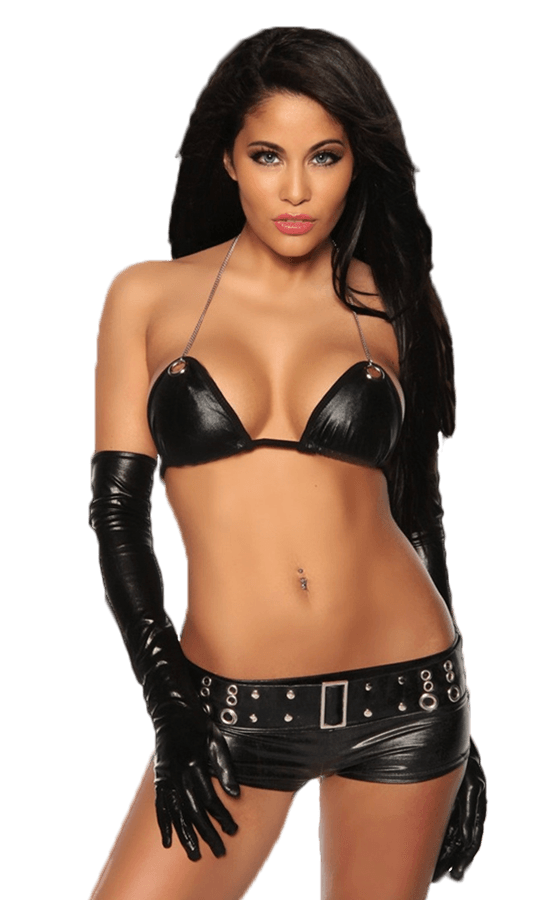 Honey
Body: 34/28/38
Eyes: Black
Hair: Black
Ethnicity: African American
Sign: Scorpio
Costumes: Cop, Nurse, Lifeguard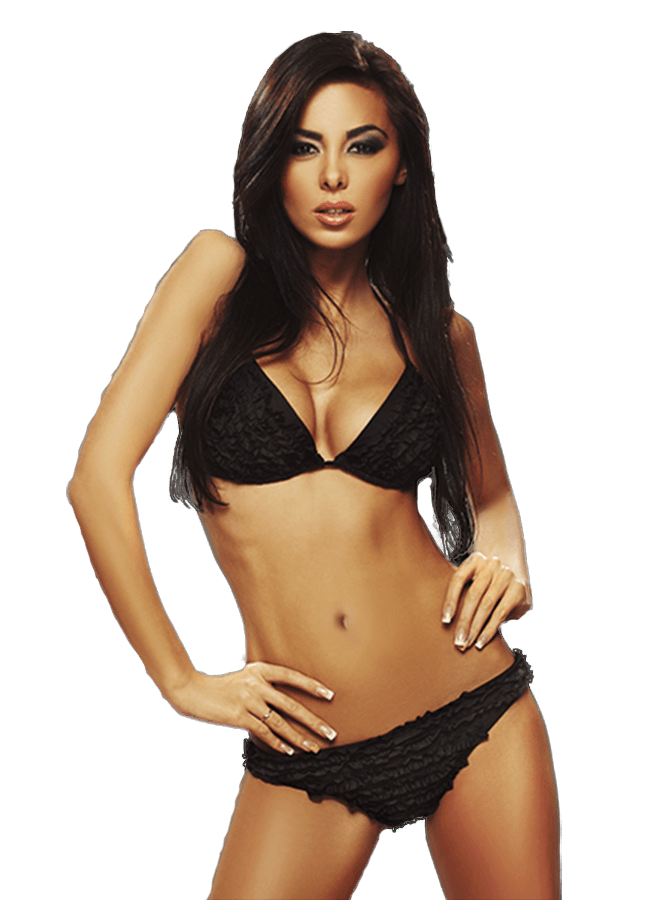 Rylee
Body: 33/26/34
Eyes: Brown
Hair: Dark Brown
Ethnicity: Caucasian / Asian
Sign: Capricorn
Costumes: Nurse, FBI Agent, School Girl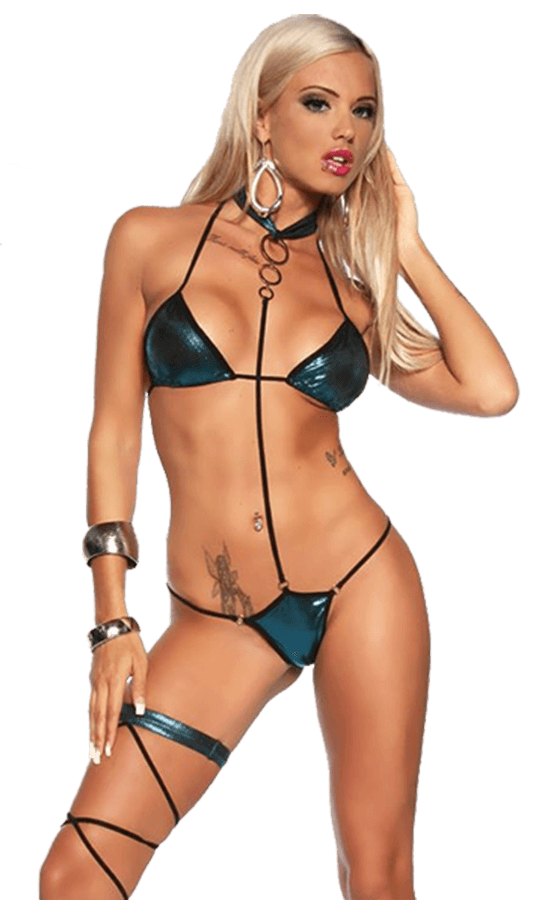 Mallary
Body: 35/27/38
Eyes: Blue
Hair: Blonde
Ethnicity: Caucasian
Sign: Libra
Costumes: Cowgirl, French Maid, Cop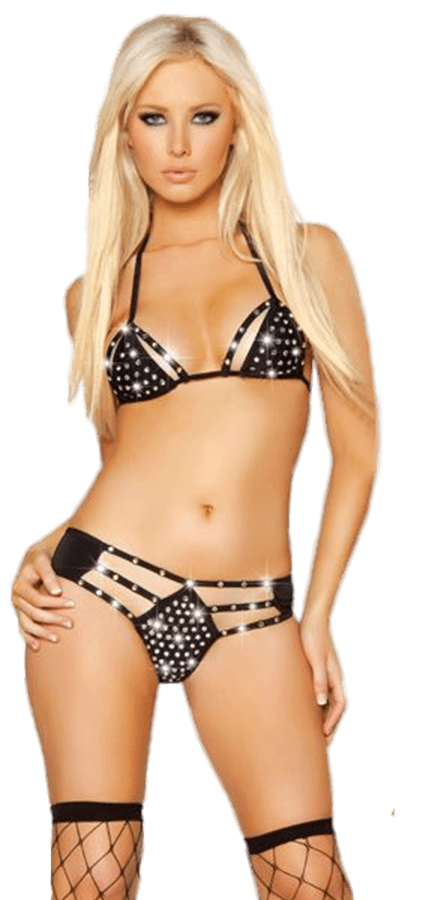 Ariel
Body: 36/27/34
Eyes: Blue
Hair: Blonde
Ethnicity: Caucasian
Sign: Pisces
Costumes: Cop, Nurse, Bunny, Sailor, School Girl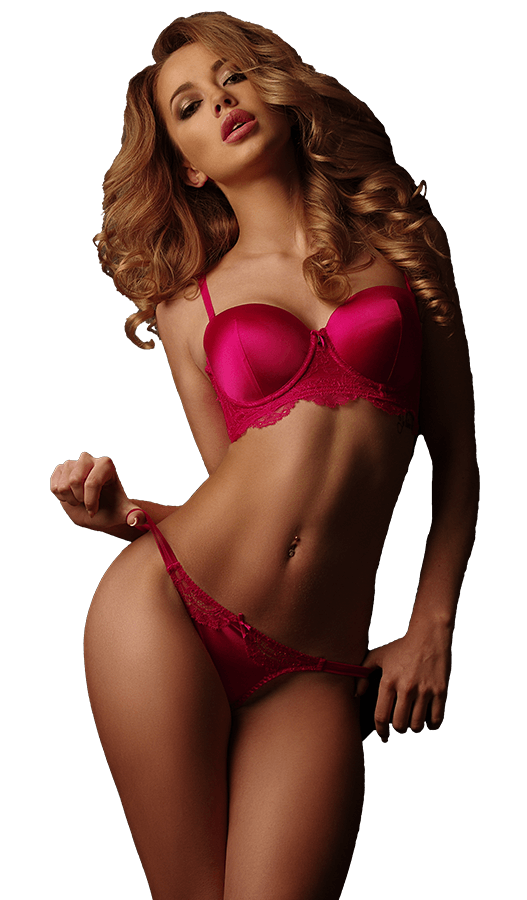 Lacy
Body: 37/29/38
Eyes: Brown
Hair: Auburn Brown
Ethnicity: Caucasian / Hispanic
Sign: Virgo
Costumes: School Girl, Cop, Cowgirl, French Maid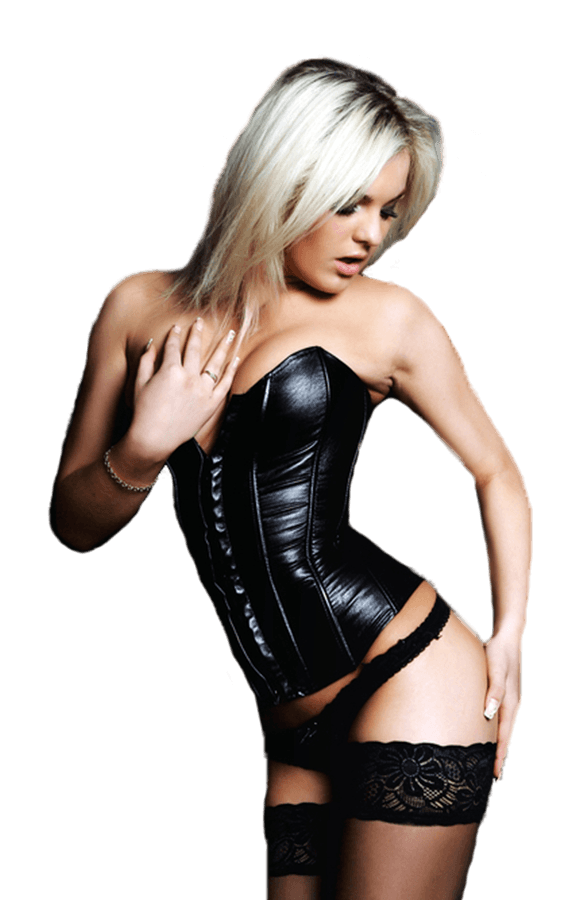 Ava
Body: 39/29/38
Eyes: Green
Hair: Blonde
Ethnicity: Caucasian
Sign: Taurus
Costumes: French Maid, Cop, Cow Girl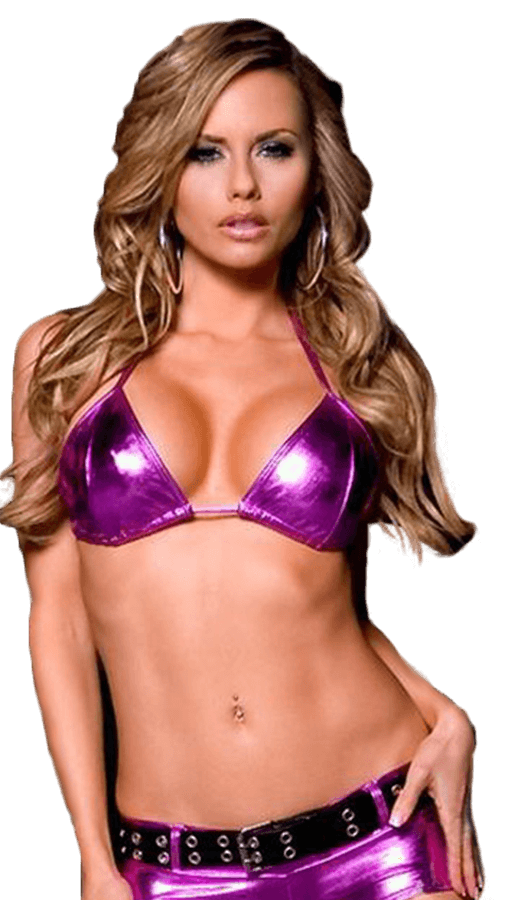 Summer
Body: 38/26/36
Eyes: Dark Brown
Hair: Light Brown
Ethnicity: Caucasian
Sign: Libra
Costume: Cowgirl, French Maid, Cop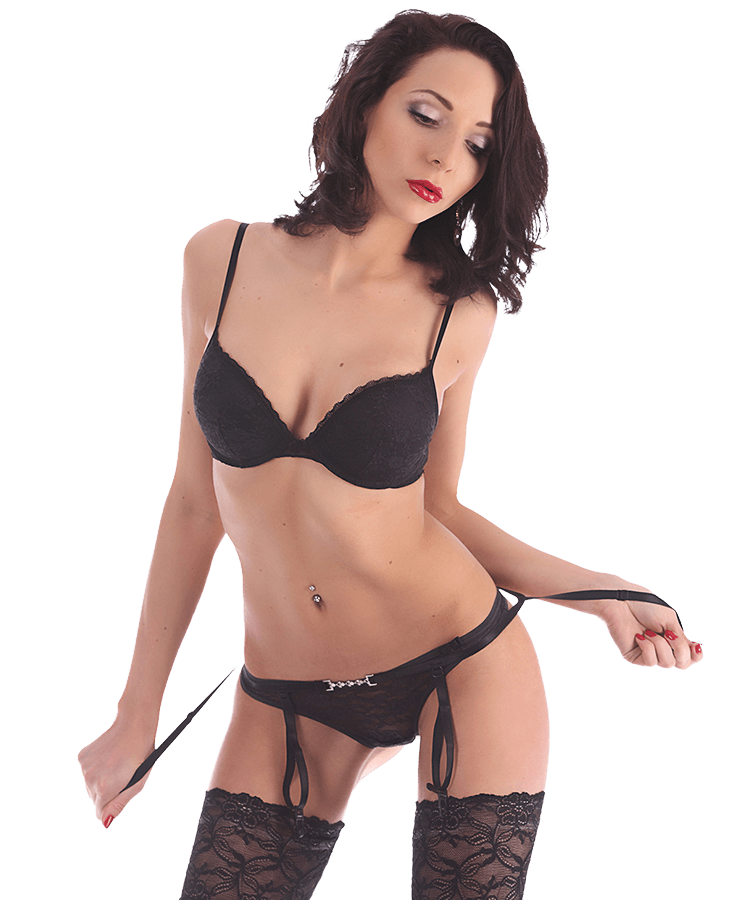 Kendel
Body: 33/26/34
Eyes: Dark Brown
Hair: Dark Brown
Ethnicity: Caucasian
Sign: Sagittarius
Costumes: Cop, Construction, Business Suit, School Girl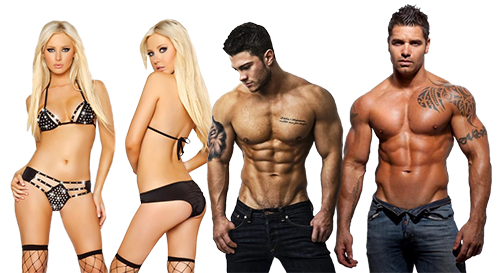 West Coast Centerfolds
Hottest Male and Female Northern California and Nevada Strippers
855-581-2455