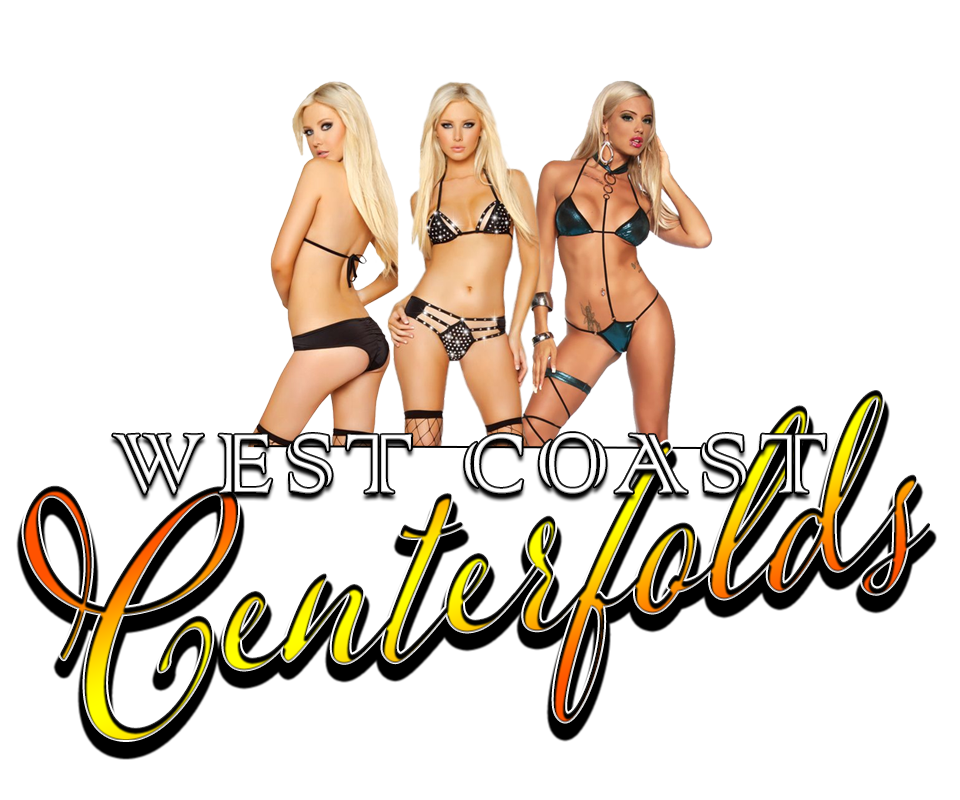 Female Gallery
Hottest Female Strippers in Northern California and Nevada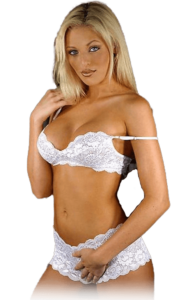 Our Exotic Female Entertainers and Female Strippers service all of Northern California, Nevada, all surrounding areas including San Francisco, Sacramento, San Jose, Reno, Napa, Lake Tahoe & Las Vegas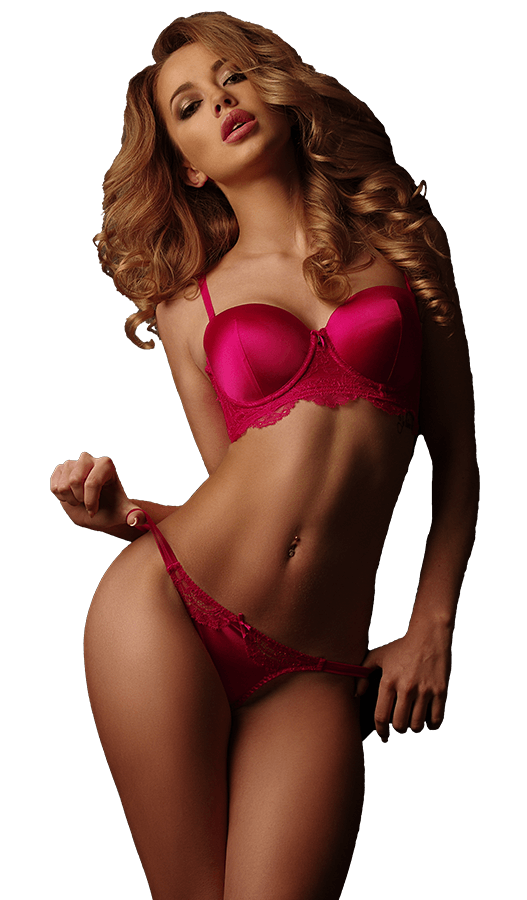 Lacy
Body: 37/29/38
Eyes: Brown
Hair: Auburn Brown
Ethnicity: Caucasian / Hispanic
Sign: Virgo
Costumes: School Girl, Cop, Cowgirl, French Maid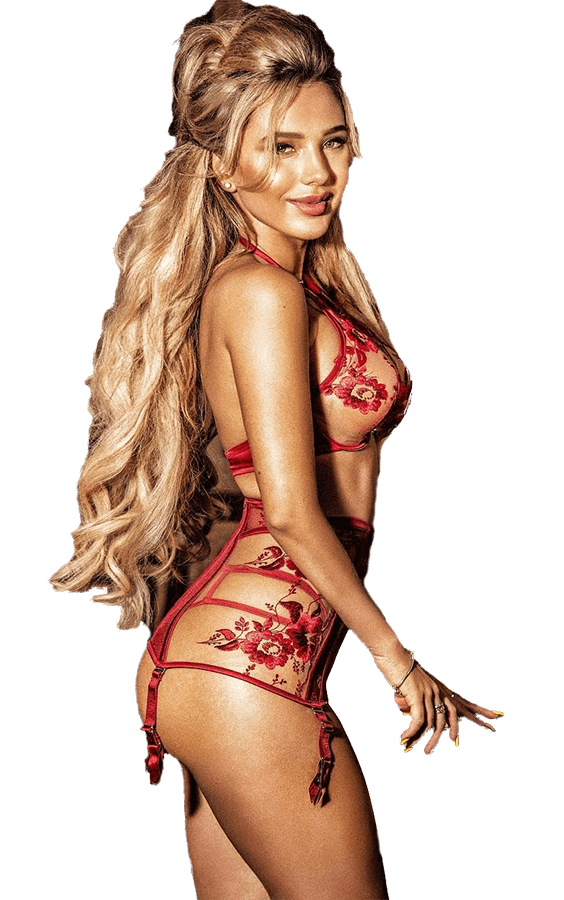 Chrissy
Body: 40/28/38
Eyes: Blue
Hair: Dark Blonde
Ethnicity: Caucasian
Sign: Aquarius
Costumes: Cop, Nurse, French Maid, Life Guard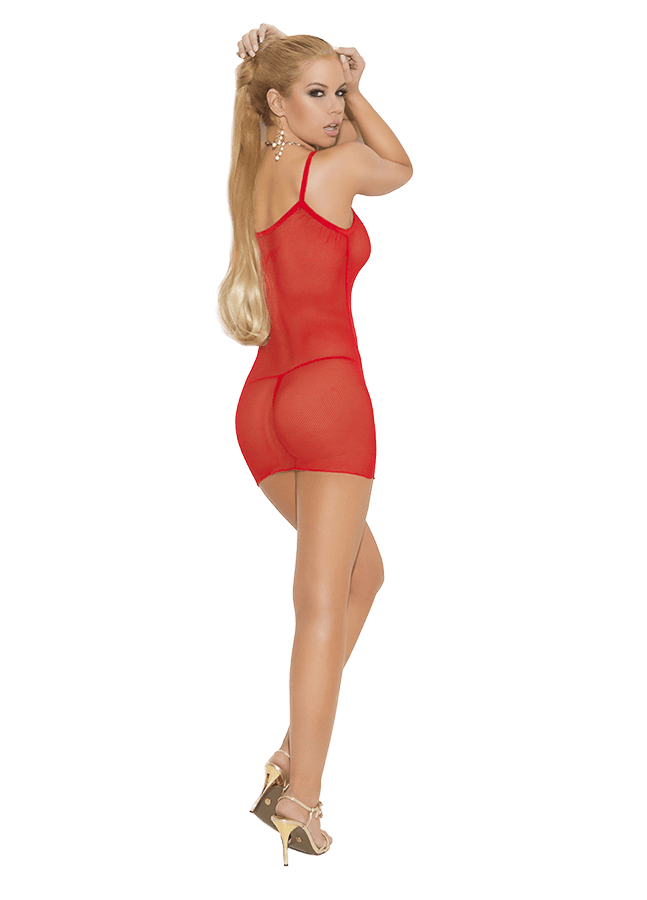 Brooke
Body: 35/29/39
Eyes: Hazel
Hair: Blonde
Ethnicity: Caucasian
Sign: Gemini
Costumes: School Girl, Cop, Cheerleader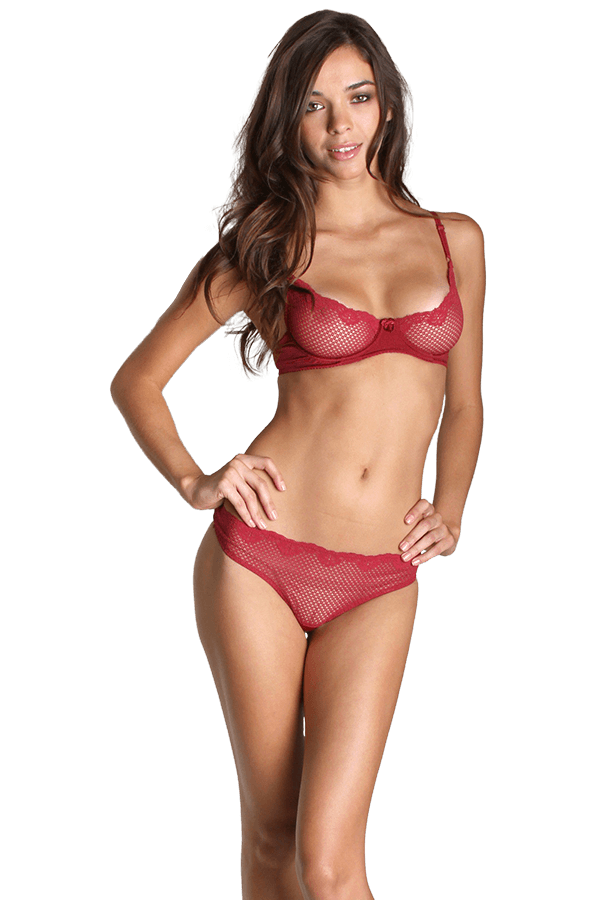 Jenna
Body: 33/26/34
Eyes: Brown
Hair: Brown
Ethnicity: Asian / Caucasian
Sign: Libra
Costumes: School Girl, Cop, Biker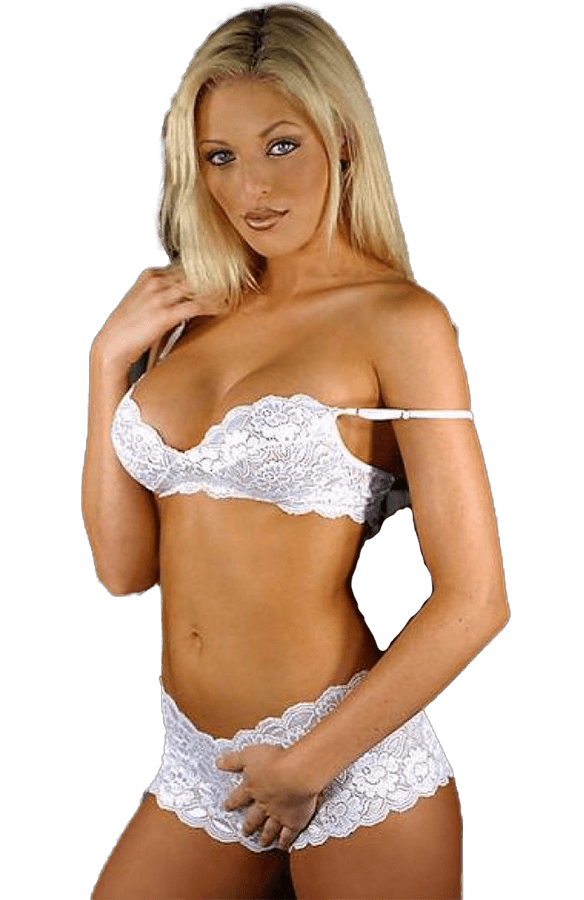 Harley
Body: 36/28/38
Eyes: Brown
Hair: Sandy Blonde
Ethnicity: Caucasian
Sign: Sagittarius
Costumes: Cop, Nurse, French Maid, Lifeguard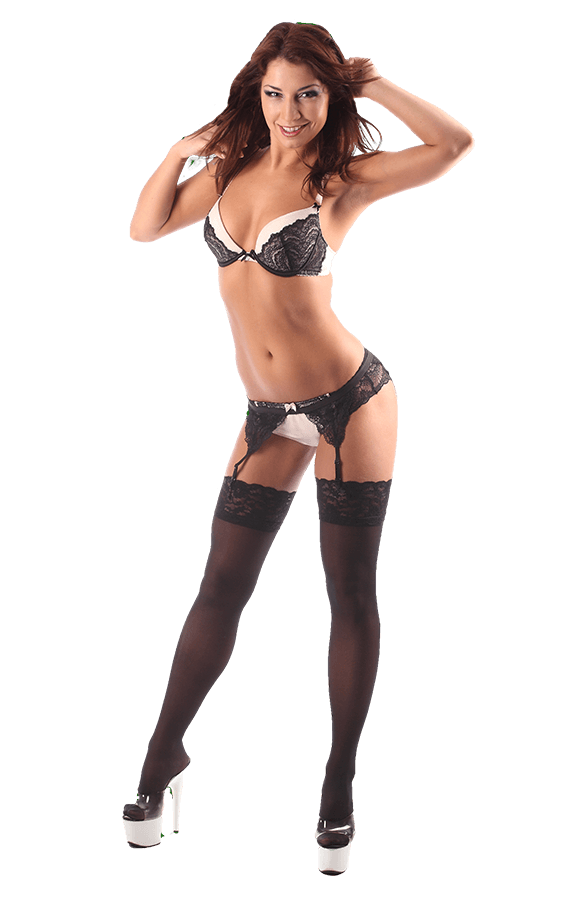 Lucy
Body: 40/28/39
Eyes: Dark Brown
Hair: Auburn Brown
Ethnicity: Italian / Hispanic
Sign: Pisces
Costumes: Cop, Nurse, Bunny, School Girl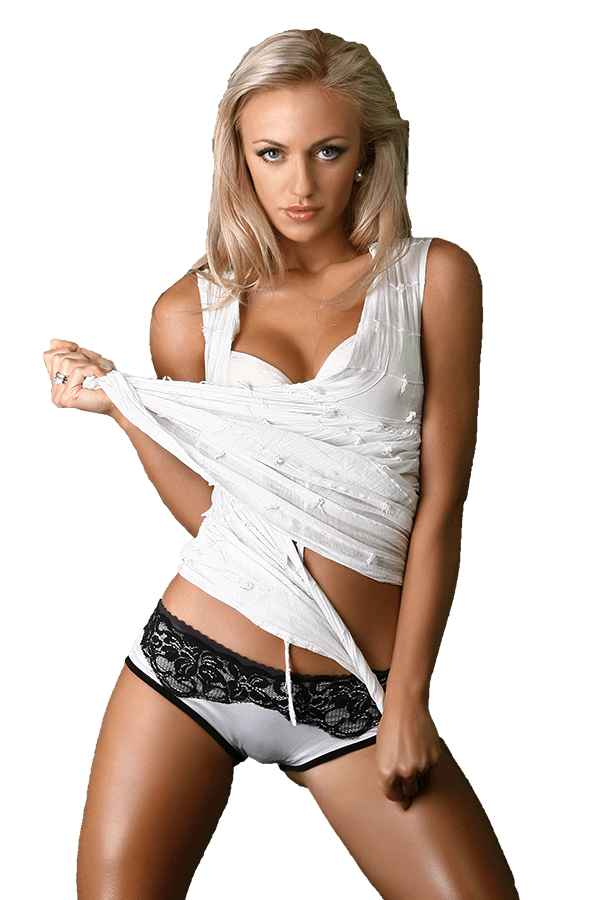 Fantasy
Body: 38/29/37
Eyes: Green
Hair: Blonde
Ethnicity: Caucasian
Sign: Gemini
Costumes: Firefighter, Nurse, School Girl, Cop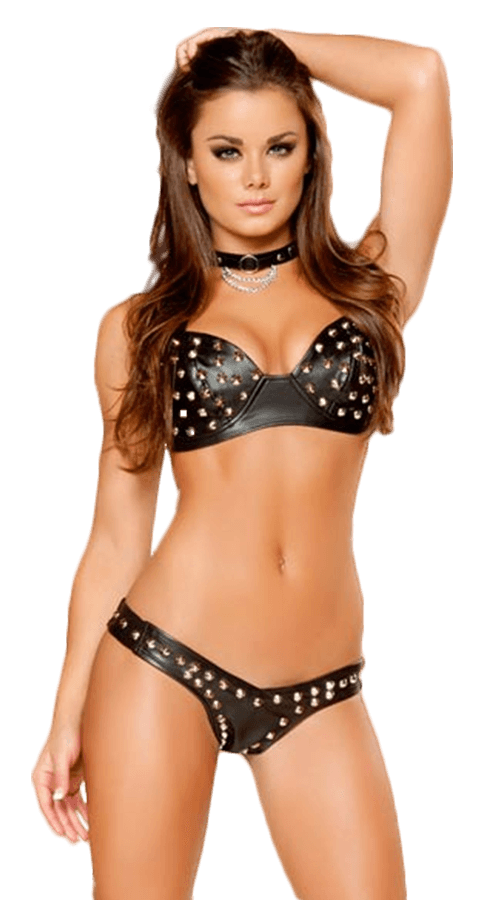 Myia
Body: 34/28/37
Eyes: Brown
Hair: Brown
Ethnicity: Caucasian
Sign: Scorpio
Costumes: Cop, Nurse, Lifeguard, Job Applicant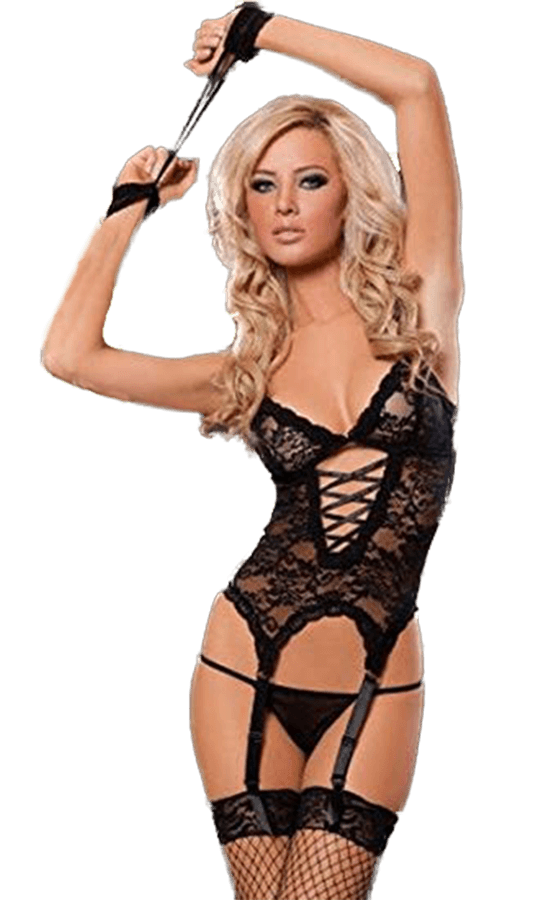 Kyra
Body: 34/28/35
Eyes: Hazel
Hair: Blonde
Ethnicity: Danish
Sign: Cancer
Costumes: Cop, Cheerleader, UPS Delivery, Cowgirl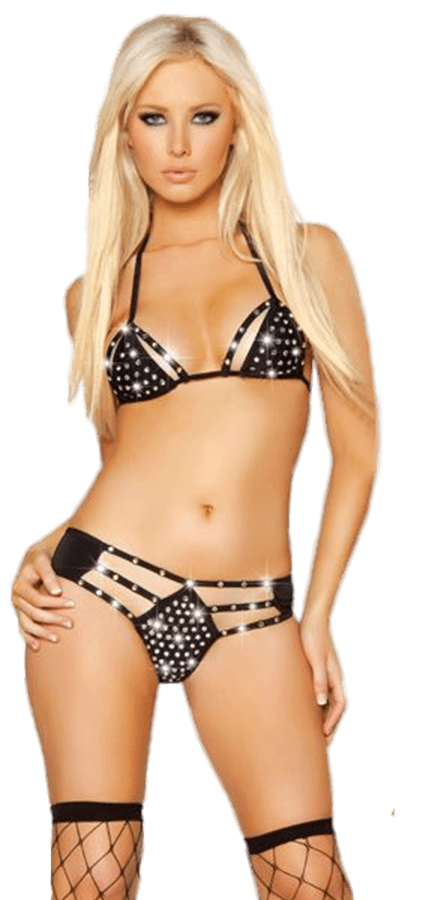 Ariel
Body: 36/27/34
Eyes: Blue
Hair: Blonde
Ethnicity: Caucasian
Sign: Pisces
Costumes: Cop, Nurse, Bunny, Sailor, School Girl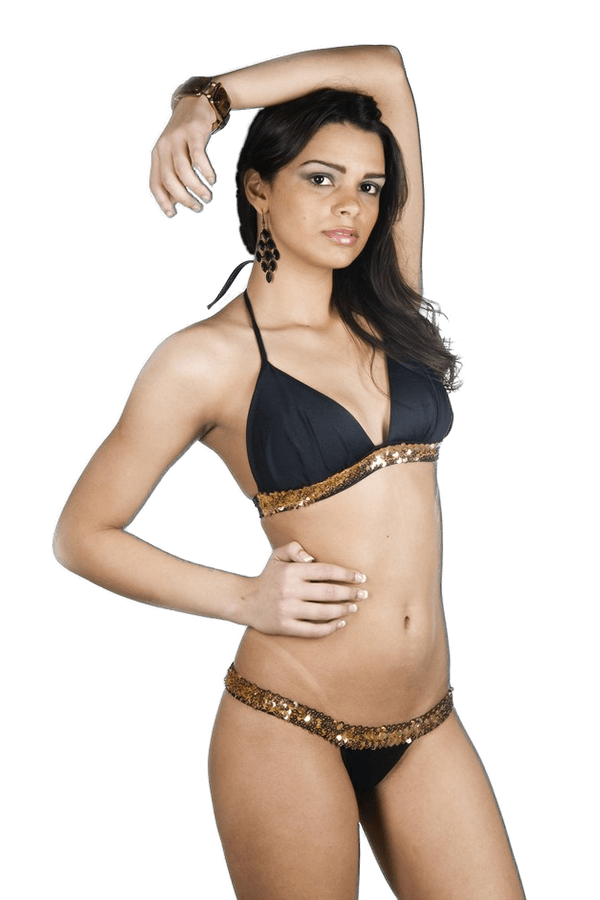 Kendra
Body: 32/25/35
Eyes: Dark Brown
Hair: Dark Brown
Ethnicity: Italian
Sign: Scorpio
Costumes: Cop, School Girl, Cheerleader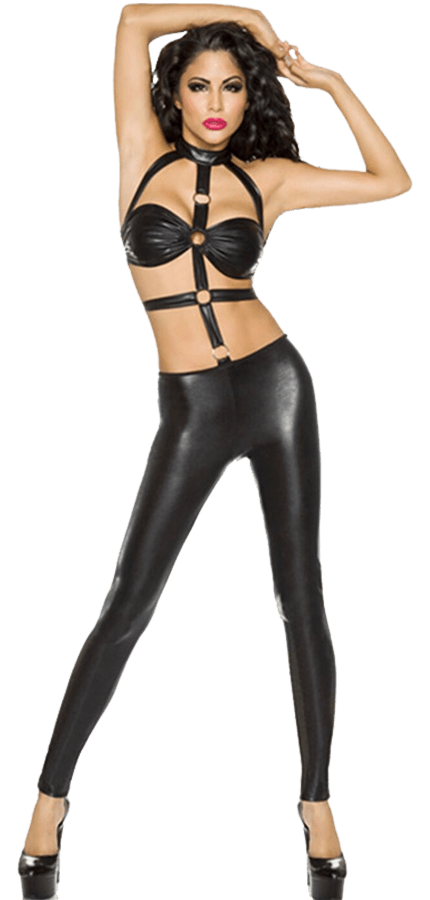 Jade
Body: 39/29/38
Eyes: Dark Brown
Hair: Black
Ethnicity: African American / Asian
Sign: Aquarius
Costumes: Nurse, Cop, Job Applicant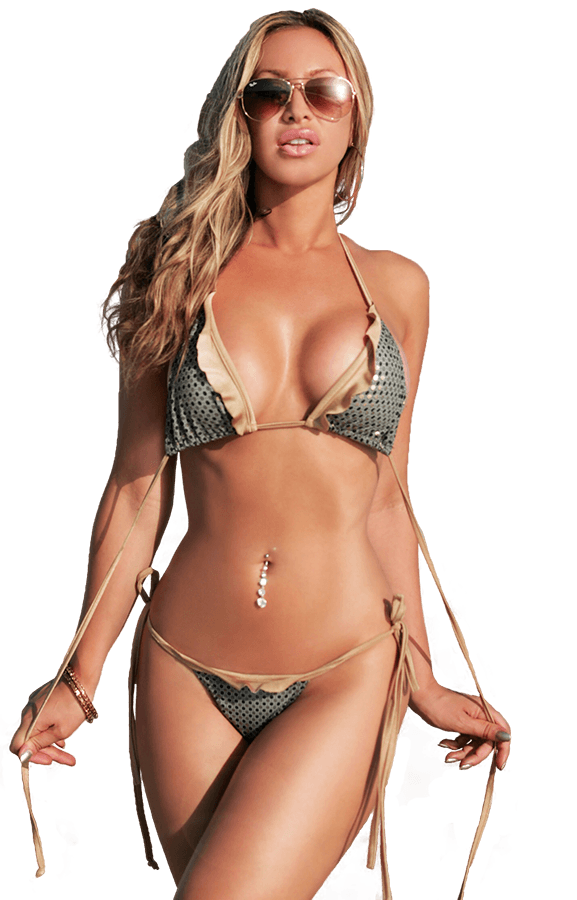 Gia
Body: 34/28/39
Eyes: Brown
Hair: Dark Blonde
Ethnicity: Caucasian
Sign: Gemini
Costumes: Cop, Construction, Business Suit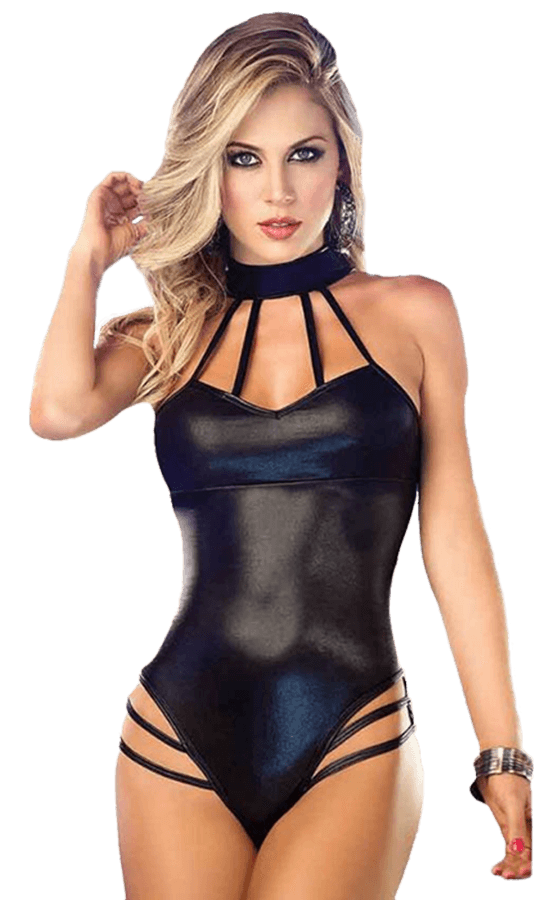 Chelsea
Body: 34/27/36
Eyes: Blue
Hair: Blonde
Ethnicity: Caucasian
Sign: Taurus
Costumes: Cop, School Girl, Cheerleader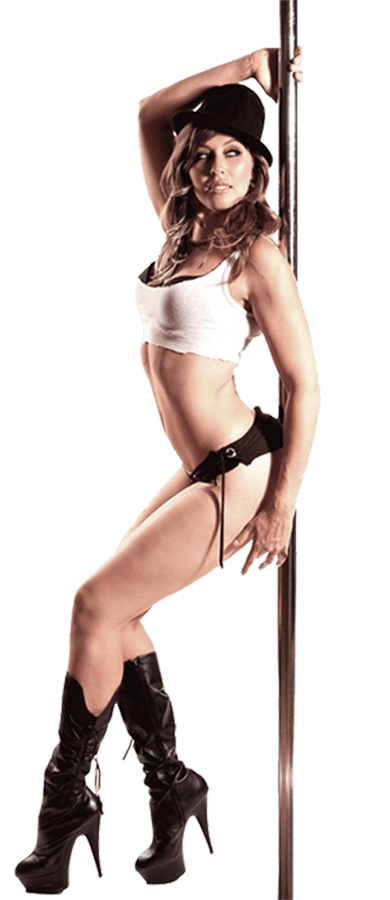 Crystal
Body: 35/28/37
Eyes: Brown
Hair: Dark Brown
Ethnicity: Caucasian
Sign: Virgo
Costumes: Cop, Cheerleader, School Girl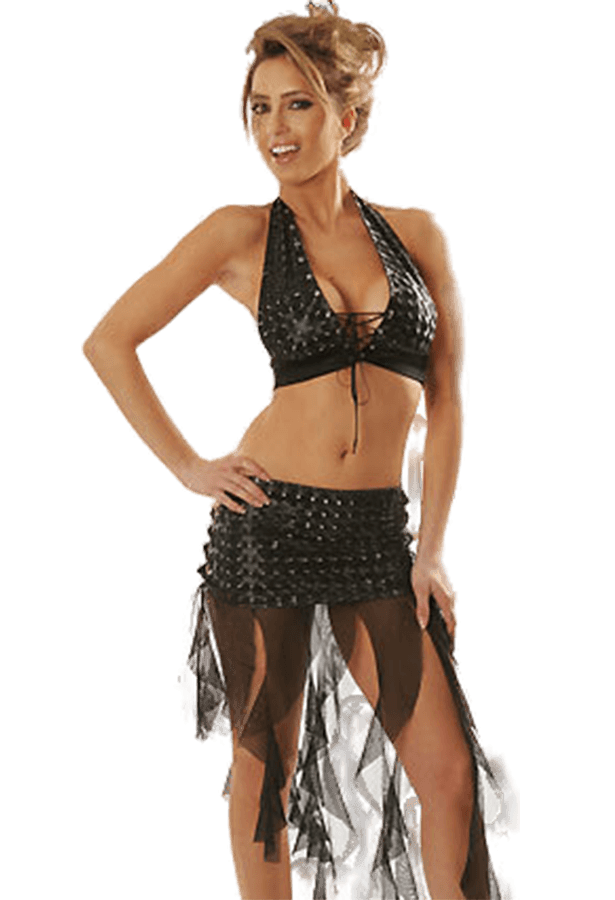 Macy
Body: 36/28/38
Eyes: Hazel
Hair: Light Brown
Ethnicity: Caucasian
Sign: Taurus
Costumes: Cop, Firefighter, Nurse, Cowgirl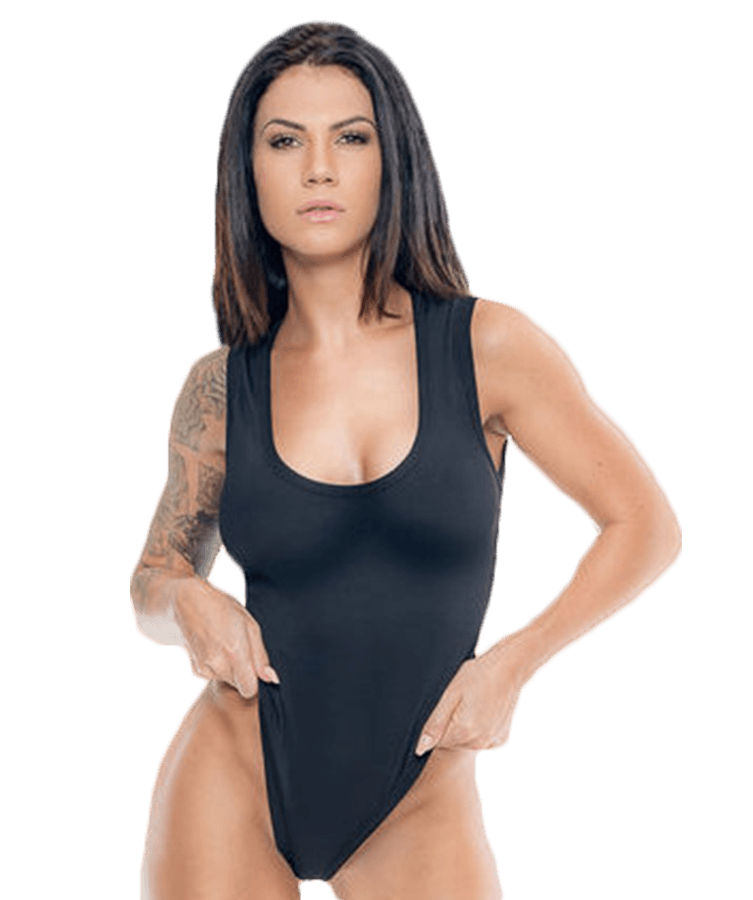 Braxton
Body: 33/26/34
Eyes: Dark Brown
Hair: Brown
Ethnicity: Italian
Sign: Scorpio
Costumes: Cop, French Maid, Nurse, Life Guard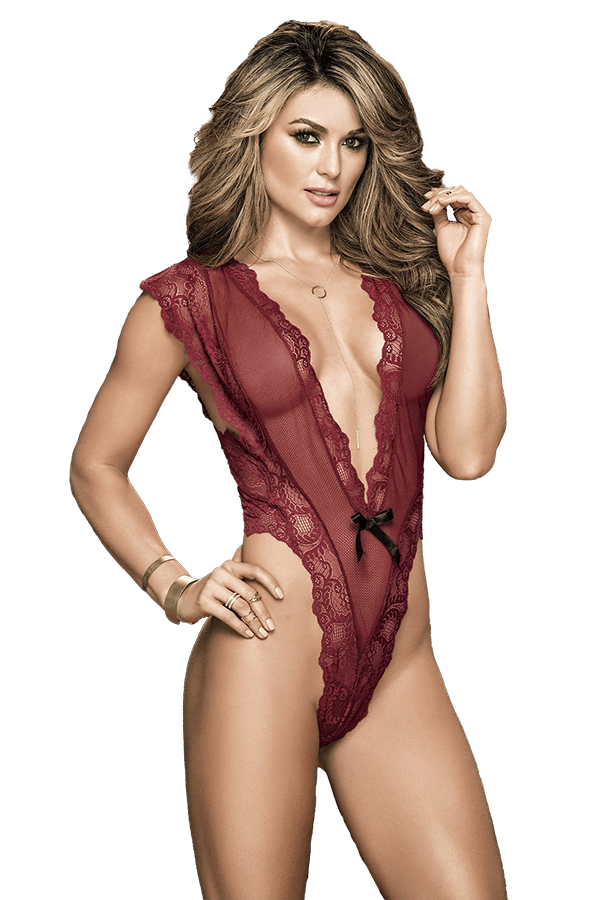 Jordan
Body: 36/29/39
Eyes: Hazel
Hair: Dark Blonde
Ethnicity: Italian / Irish
Sign: Gemini
Costumes: School Girl, Cop, Biker, Cheerleader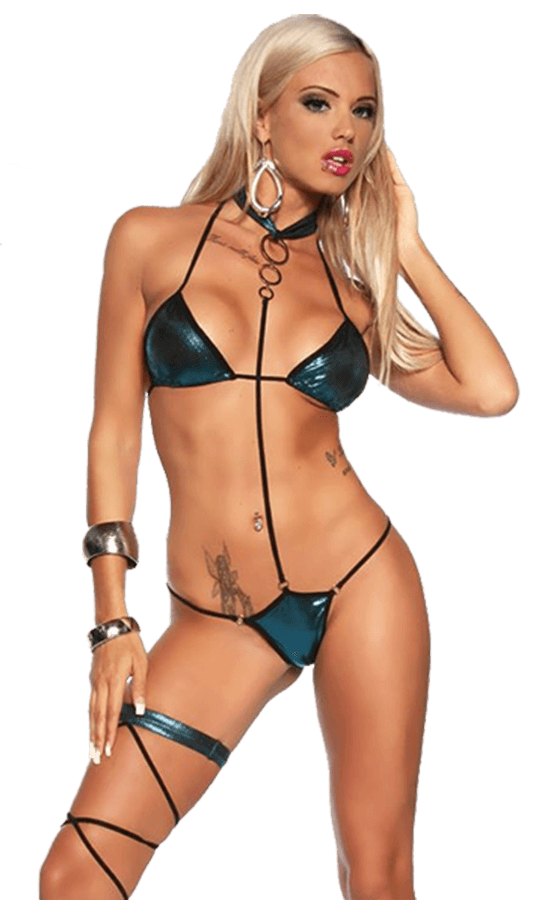 Mallary
Body: 35/27/38
Eyes: Blue
Hair: Blonde
Ethnicity: Caucasian
Sign: Libra
Costumes: Cowgirl, French Maid, Cop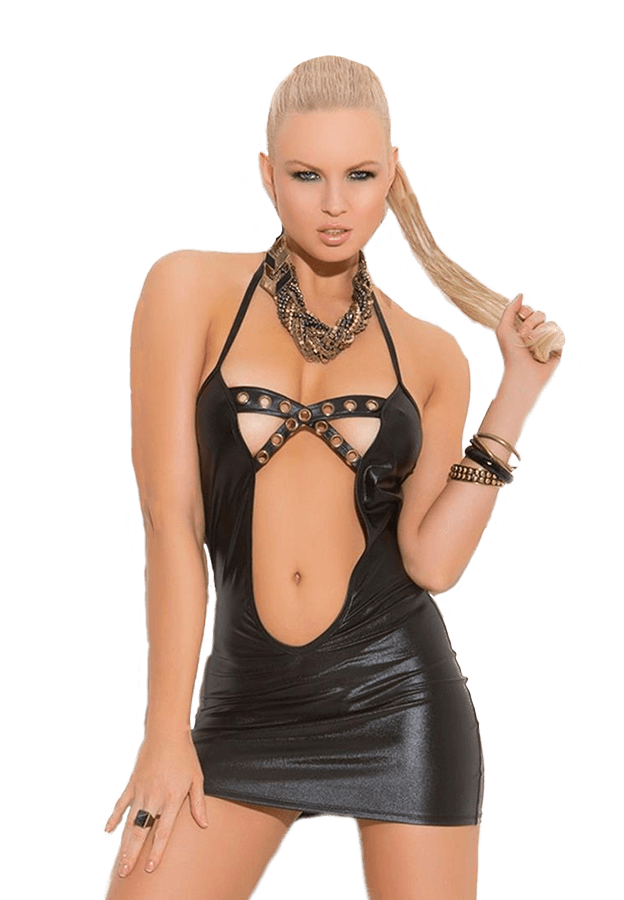 Dana
Body: 33/26/34
Eyes: Blue
Hair: Blonde
Ethnicity: Caucasian
Sign: Capricorn
Costumes: Cowgirl, Cop, French Maid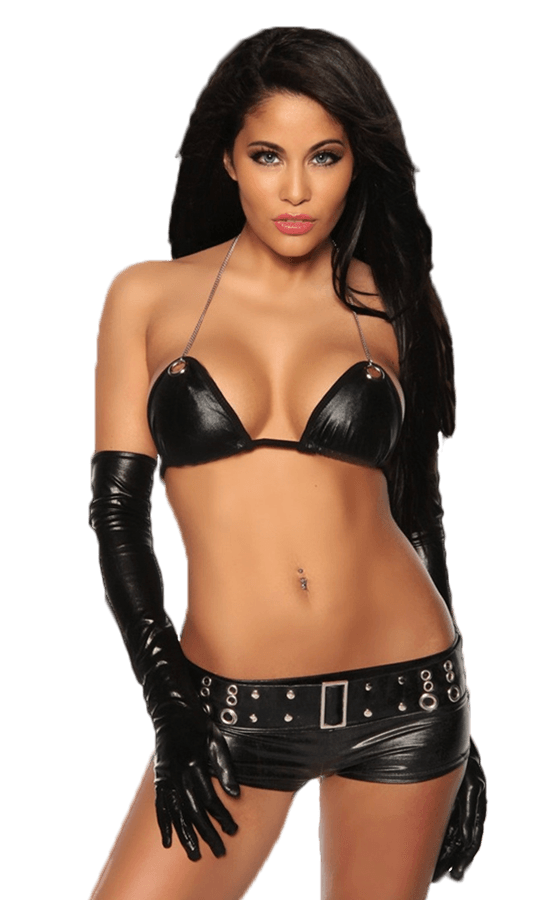 Honey
Body: 34/28/38
Eyes: Black
Hair: Black
Ethnicity: African American
Sign: Scorpio
Costumes: Cop, Nurse, Lifeguard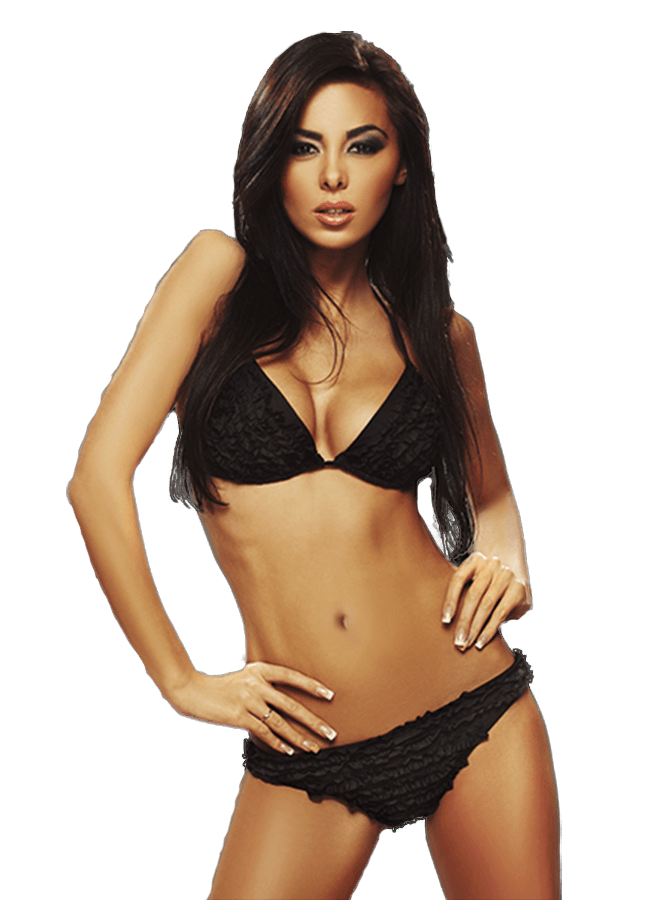 Rylee
Body: 33/26/34
Eyes: Brown
Hair: Dark Brown
Ethnicity: Caucasian / Asian
Sign: Capricorn
Costumes: Nurse, FBI Agent, School Girl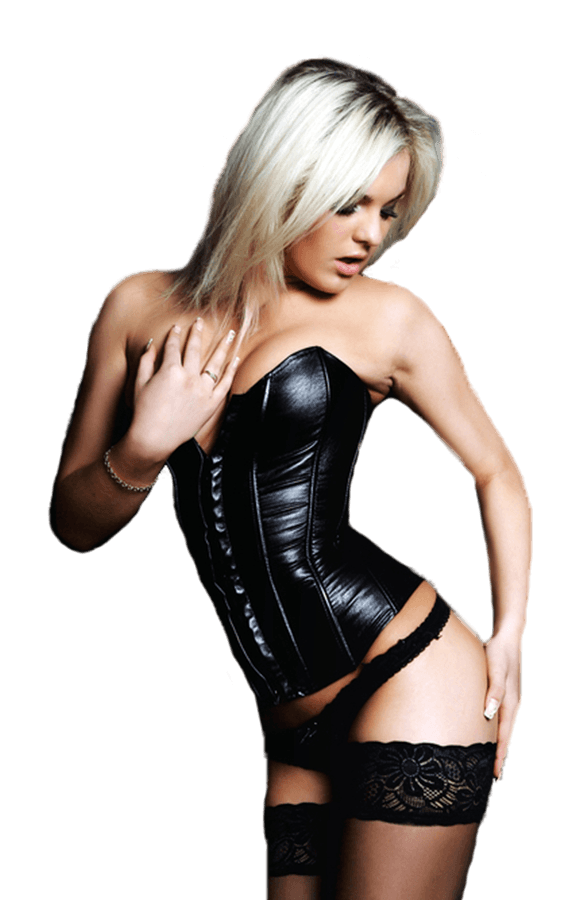 Ava
Body: 39/29/38
Eyes: Green
Hair: Blonde
Ethnicity: Caucasian
Sign: Taurus
Costumes: French Maid, Cop, Cow Girl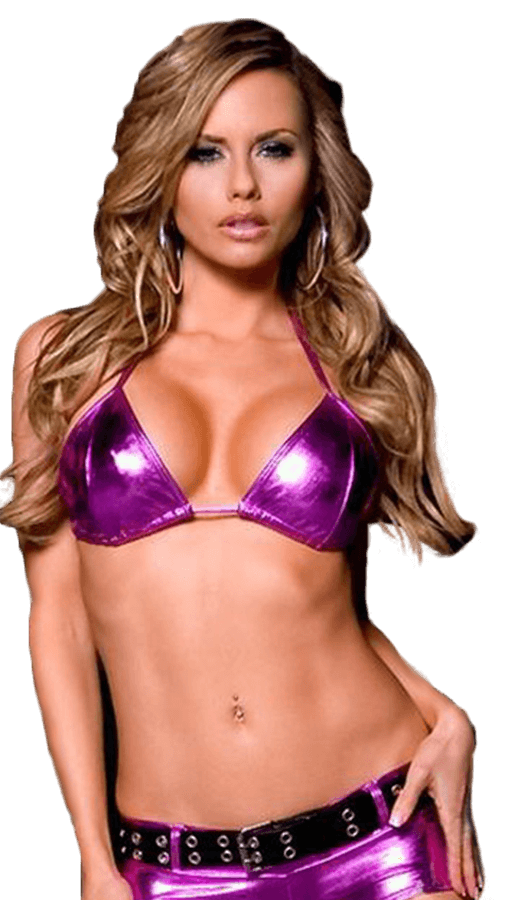 Summer
Body: 38/26/36
Eyes: Dark Brown
Hair: Light Brown
Ethnicity: Caucasian
Sign: Libra
Costume: Cowgirl, French Maid, Cop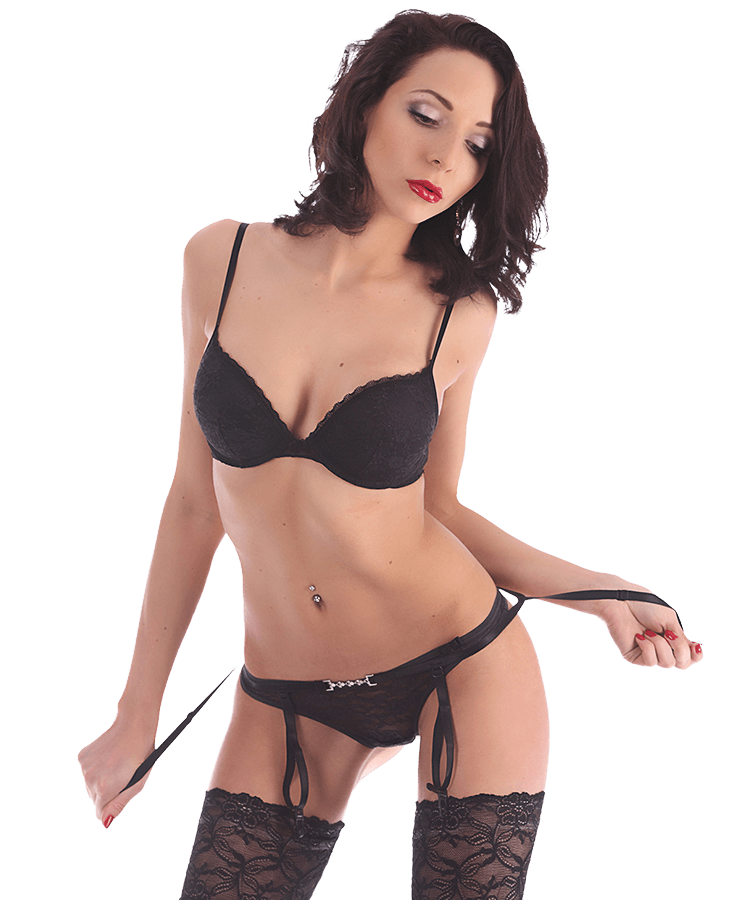 Kendel
Body: 33/26/34
Eyes: Dark Brown
Hair: Dark Brown
Ethnicity: Caucasian
Sign: Sagittarius
Costumes: Cop, Construction, Business Suit, School Girl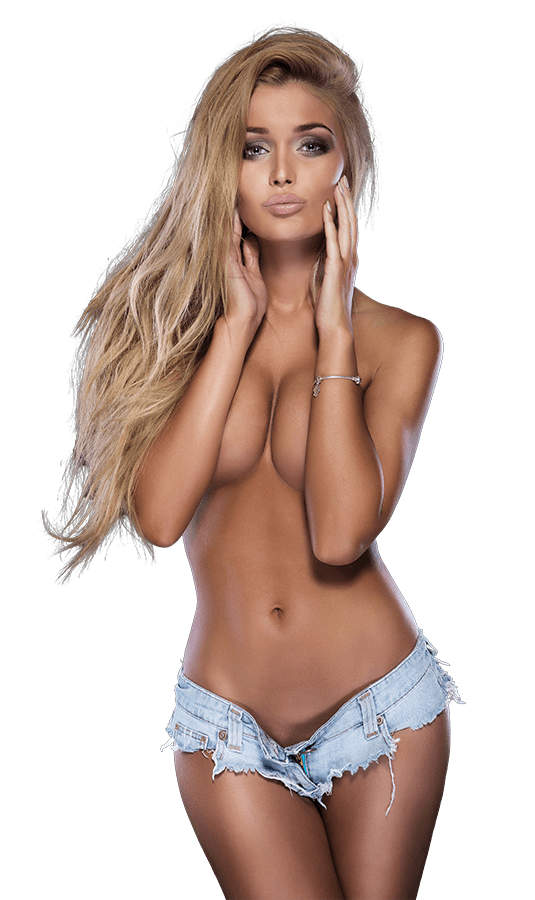 April
Body: 33/27/39
Eyes: Dark Brown
Hair: Blonde
Ethnicity: Hispanic / Caucasian
Sign: Taurus
Costumes: Firegirl, Cop, Nurse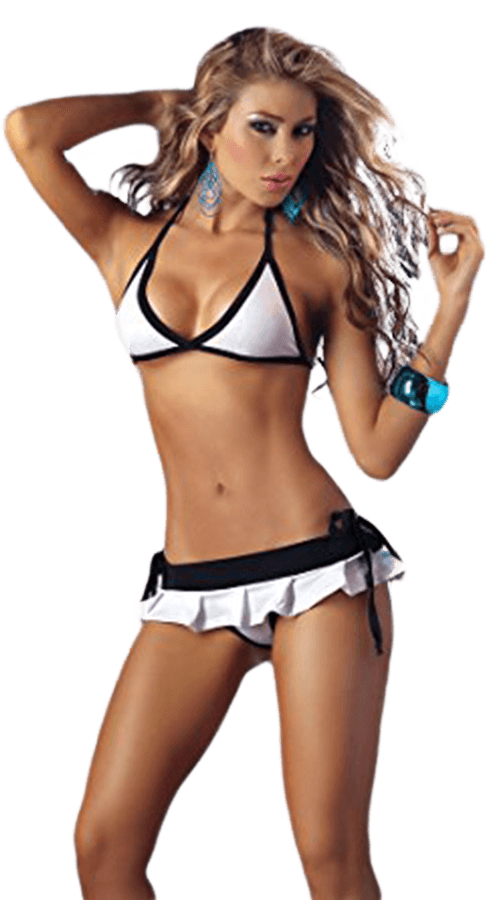 Valentina
Body: 34/25/33
Eyes: Brown
Hair: Dark Blonde
Ethnicity: Caucasian
Sign: Gemini
Costumes: Nurse, FBI Agent School Girl, Cop, Cheerleader
When selecting the entertainer for your event, we suggest you choose 3 - 4 dancers in the order of your preference to assure a dancer. To make a reservation, or if you have any questions please give us a call.
At West Coast Centerfolds, not only do we offer the best Female Stripper and Female Exotic Dancer talent the West Coast has to offer, but we have quite a diverse model portfolio to choose from! Whether you favor a certain body type, "ethnic persuasion" or an All American Babe next door, we have the Female Dancer talent for your every need!
Interested in Becoming an Exotic Dancer?
Looking to make some serious money, then what are you waiting for. Come join the biggest agency in Northern California! If you are at least 18 years of age, Sacramento Strippers is currently hiring Entertainers. Applicants must be attractive, reliable, and have pictures. If interested, email us [email protected] or call us at 855-581-2455 to speak with a friendly representative.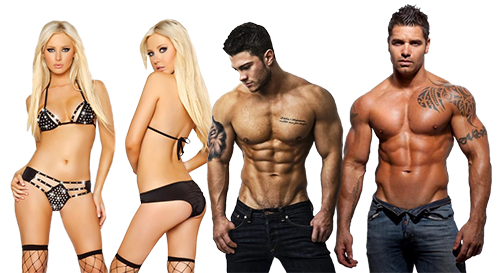 West Coast Centerfolds
Hottest Male and Female Northern California and Nevada Strippers
855-581-2455